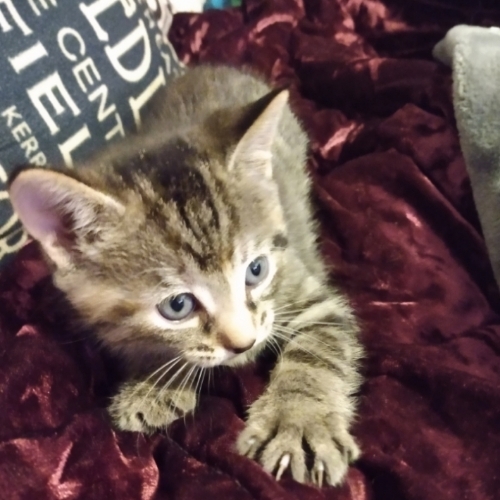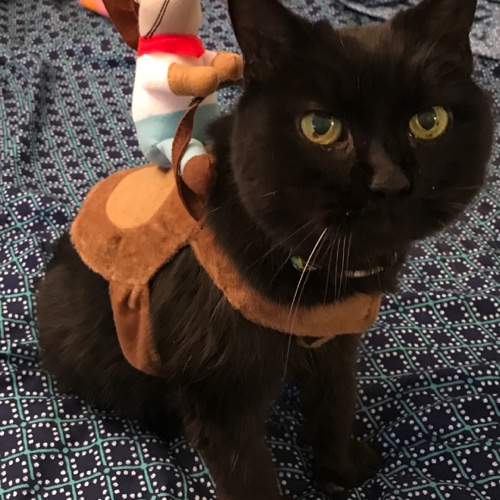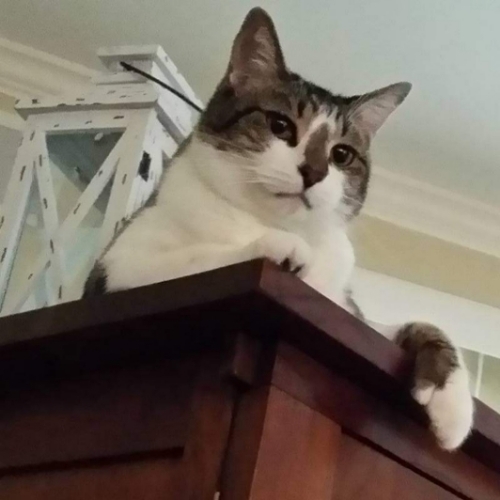 American Polydactyl
Cuteness 58
History
Can be found across all breeds mainly along the East Coast of the Us and in the South West of England and Wales.
Care and Health
Special attention to claws to prevent ingrown nails or punturing neighbor toes.
Fun Fact
Most famous polydactyl belonged to Ernest Hemingway given to him by a ship's captain in 1930.
Good For
Families with children. Indoor or Outdoor living
Attributes
Physical anomalies with more toes on their paws. Strong and Sturdy with square face. Bobtails
Traits
Size large, long Fur, sheds a lot, high energy.