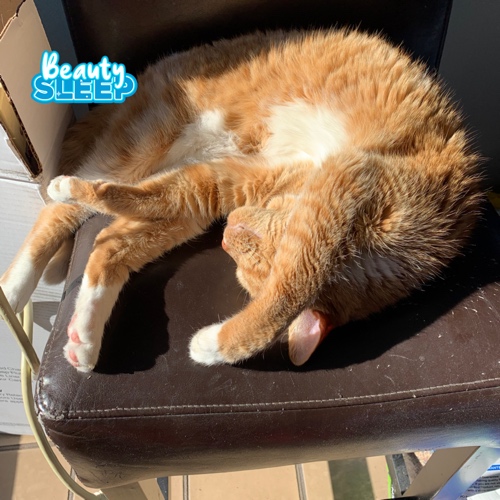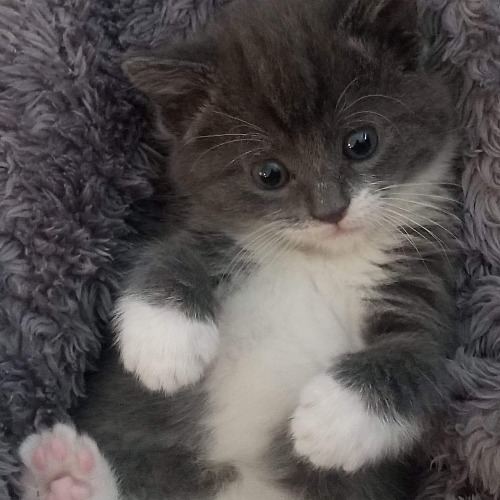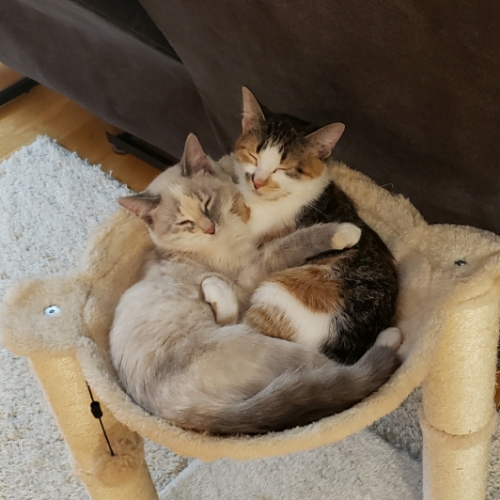 American Shorthair
Cuteness 50
History
First record of this breed found in 1904 used as a working cat.
Care and Health
Nutrition must be controlled. Daily brushing is important.
Fun Fact
Used to keep the rodent population under control
Good For
Very pleasant companion cat. Will attach herself to all members of the family,
Attributes
Medium boned, muscular
Traits
Size medium, short Fur, sheds medium, medium energy.