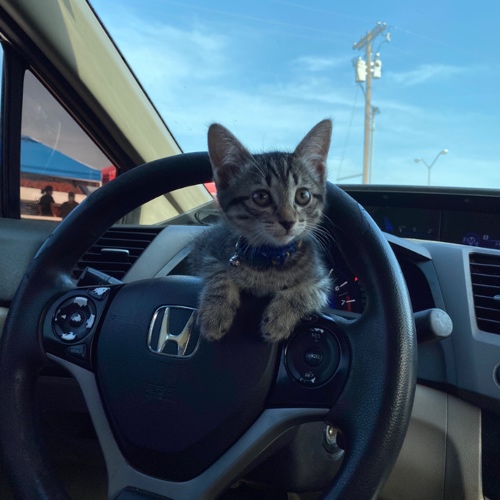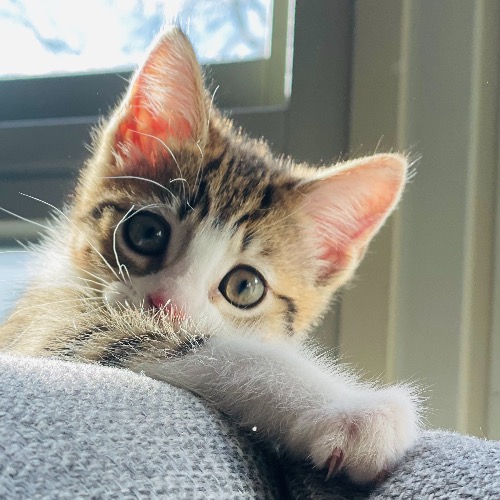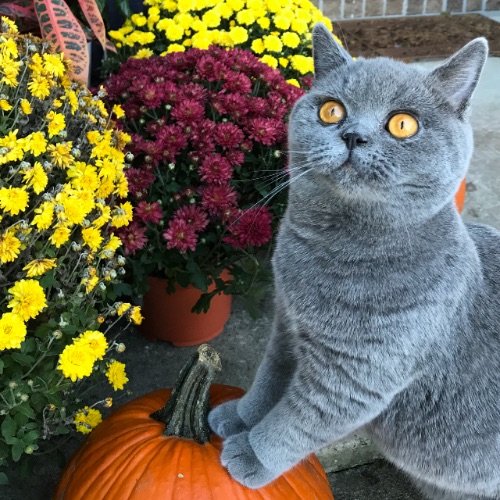 British Shorthair
Cuteness 51
History
The oldest of all British cat breeds, this breed traces its lineage back to Roman domestic cats.
Care and Health
This breed could benefit from weekly brushing.
Fun Fact
This was the breed of the Cheshire Hat in Alice in Wonderland.
Good For
Families and singles with or without children and pets
Attributes
Adaptable and Calm
Traits
Size large, medium Fur, sheds minimal, low energy.