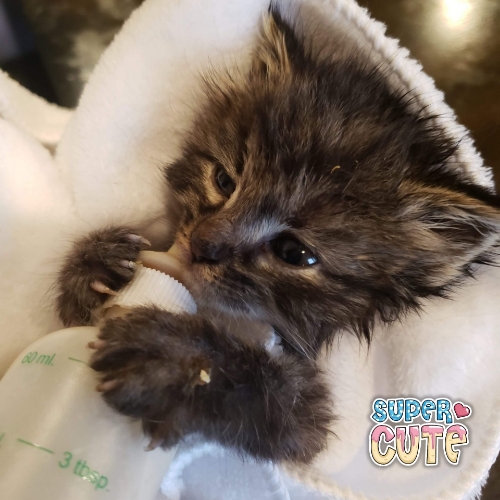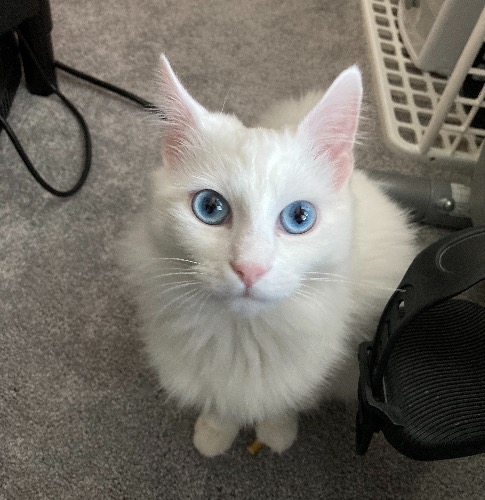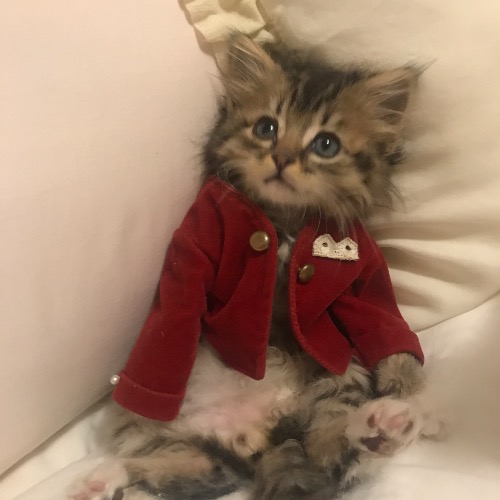 Domestic Long Hair
Cuteness 51
History
Considered a mix from more than 400 years ago.
Care and Health
Brush weekly or more. Regular bathing.
Fun Fact
Considered one of the most popular cats in the United States.
Good For
First time cat owners, families with children and other pets.
Attributes
Strong, elegant body. Playful, docile, friendly, loving.
Traits
Size medium, long Fur, sheds medium, medium energy.