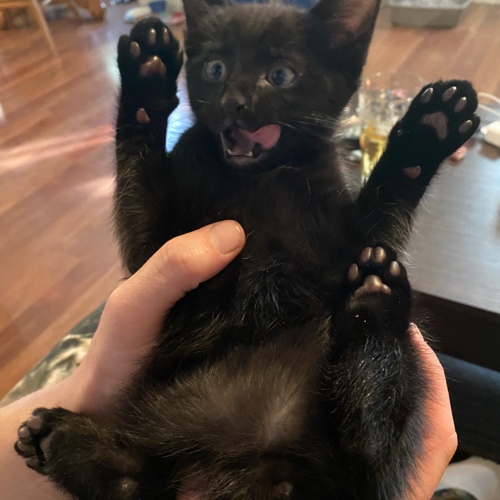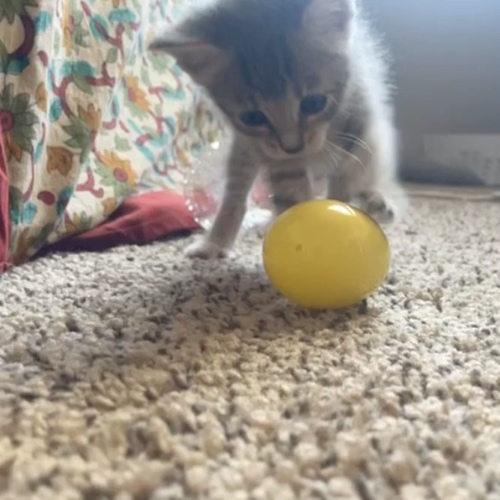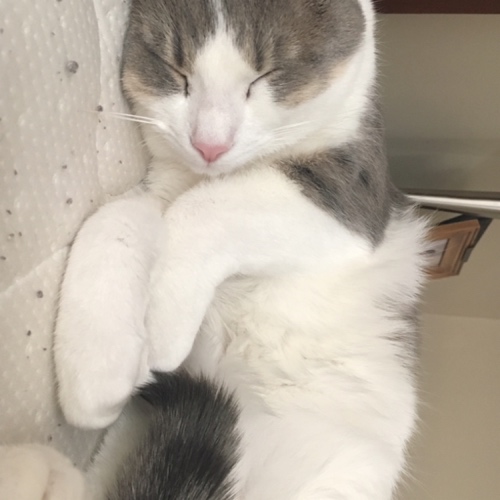 Domestic Short Hair
Cuteness 51
History
Domesticated in ancient Egypt around 2000 BC.
Care and Health
Weekly brushing. Bathing is unnecesary as they will thoroughly clean themselves.
Fun Fact
Brought over on ships to help control the rodent population.
Good For
First time cat owners, families with children and other pets.
Attributes
Muscular, medium sized body. Playful, outgoing, friendly, loving.
Traits
Size medium, short Fur, sheds medium, high energy.