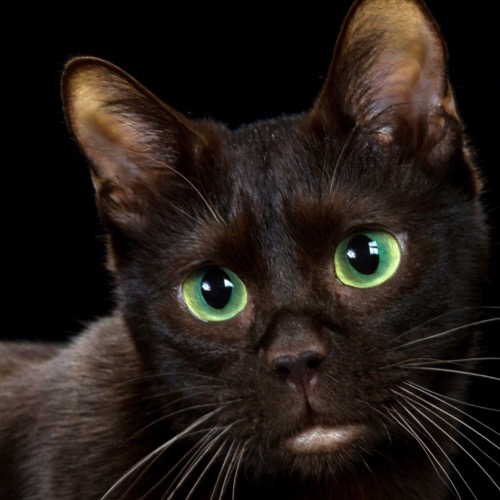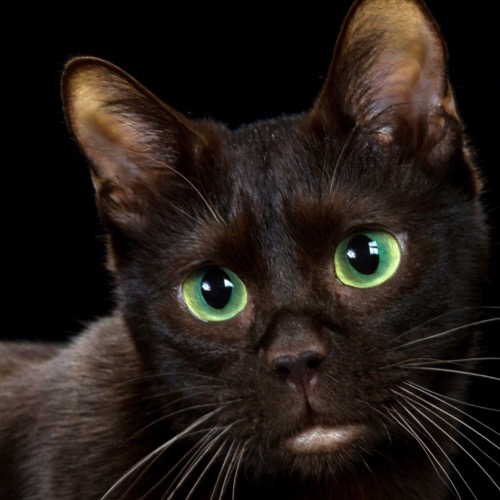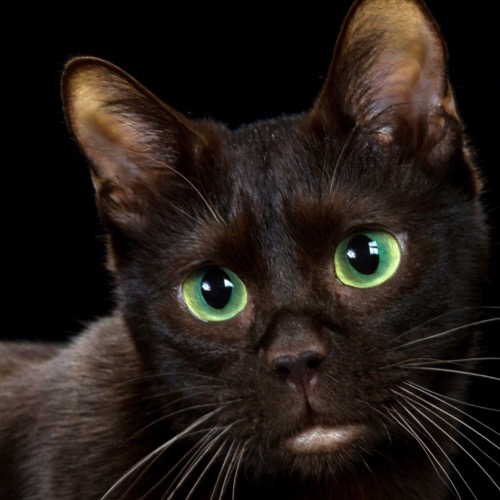 History
Created in the 1950s by British enthusiasts.
Care and Health
Do not require much grooming but do require regular baths, ear cleanings and claw clipping.
Fun Fact
Only a dozen catteries breed them which make them currently endangered.
Good For
The elderly, families with older children, singles who stay home.
Attributes
Firm, muscular. Interested, involved and inquisitive.
Traits
Size medium, medium Fur, sheds minimal, high energy.