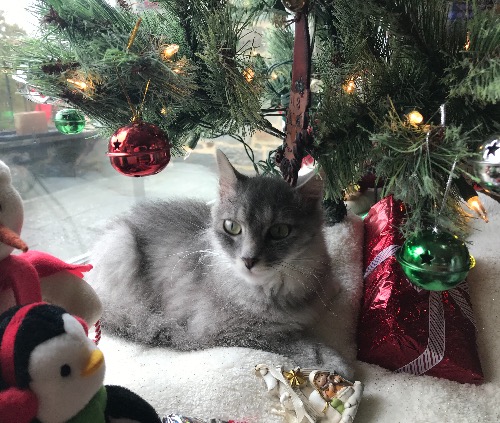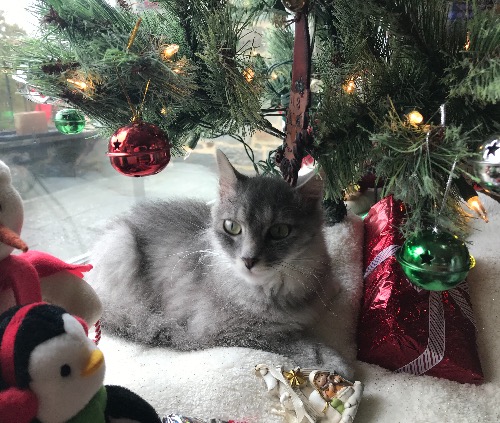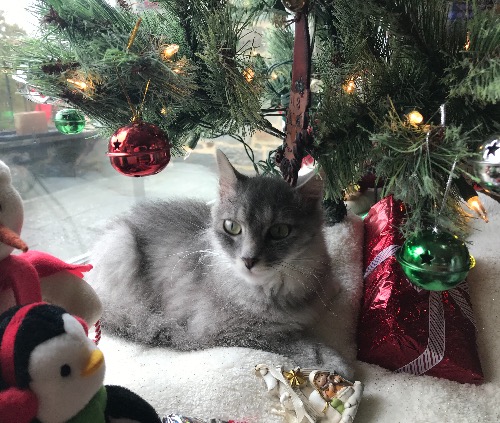 History
Created in 1982, born bald and later grew a soft coat.
Care and Health
Comb through coat before bathing. Do not blow dry. Three+ brushings a week.
Fun Fact
Exported to the UK in 2002 and was awarded recognition in 2004. Still rare but gaining popularity.
Good For
Families with or without children. Good with other cats and dogs.
Attributes
Small torso, slim long legs. Gentle, affectionate, inquisitive, gregarious.
Traits
Size medium, long Fur, sheds minimal, high energy.