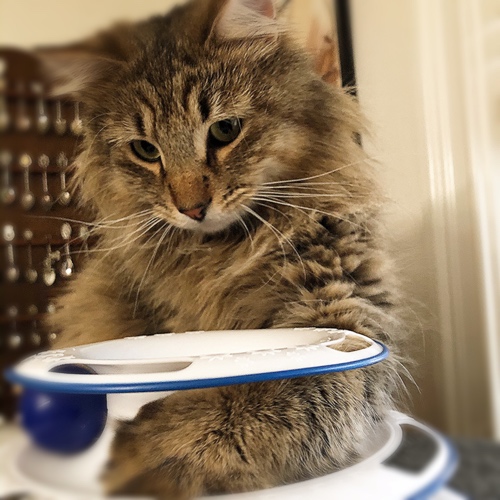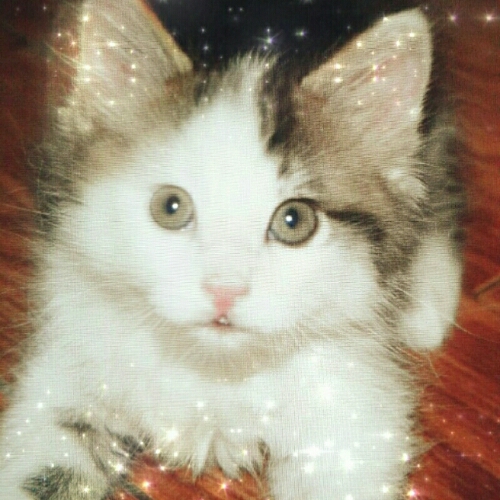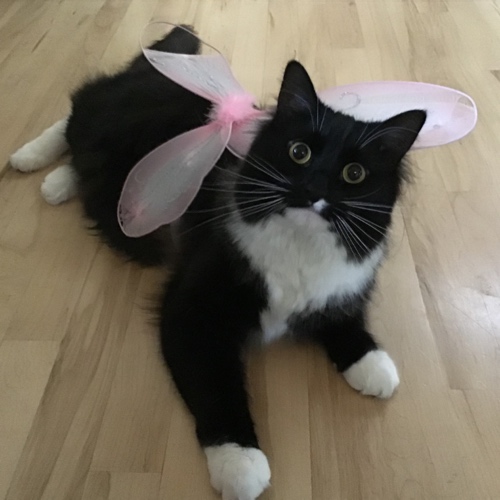 Norwegian Forest Cat Mix
Cuteness 50
History
This cat is an ancient Norwegian breed.
Care and Health
This breed could benefit from weekly brushing.
Fun Fact
A scratching post is essential for owners of this breed, as they love to use their claws.
Good For
Families with children and other household pets!
Attributes
Active and Gentle
Traits
Size medium, long Fur, sheds medium, high energy.