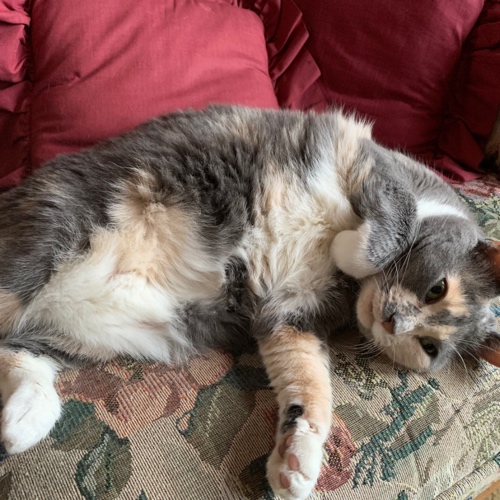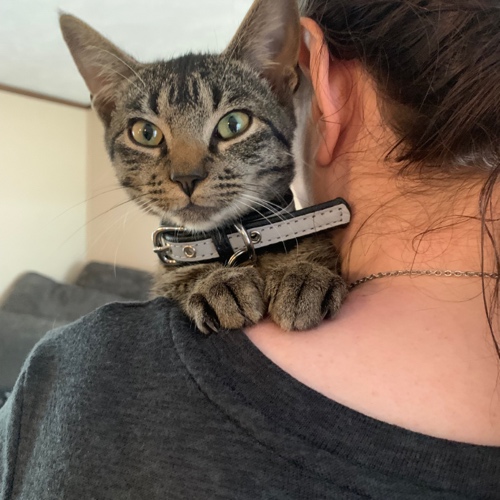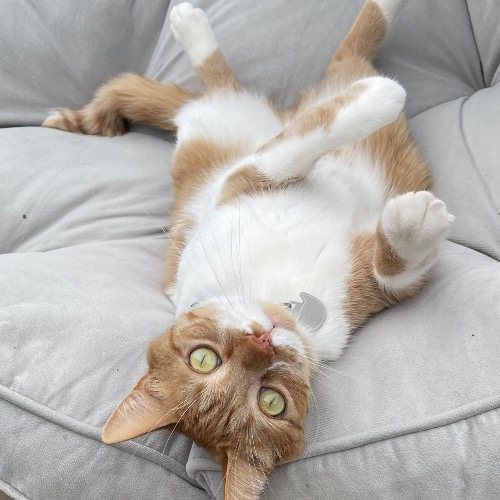 Oriental Short Hair Mix
Cuteness 58
History
Breed was developed in England in the 1950s.
Care and Health
Depends on coat length. Light brushing and rubbing with chamois.
Fun Fact
First brought to the United States in the 1970s and were accepted for championship status in 1977.
Good For
Families with children. People who can give a lot of attention.
Attributes
Medium Sized breed, Attention seekers and vocal.
Traits
Size medium, short Fur, sheds minimal, high energy.