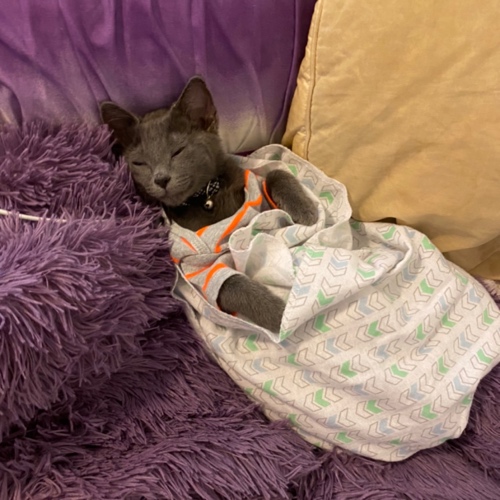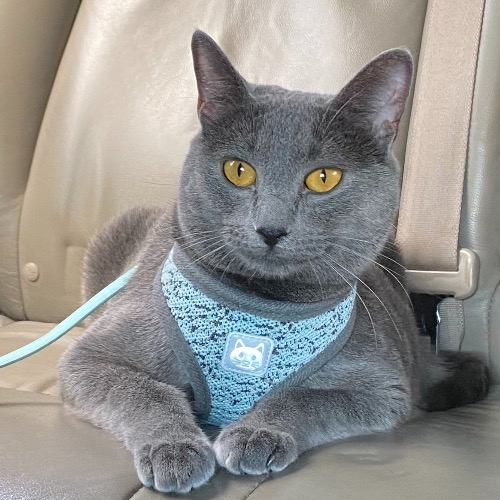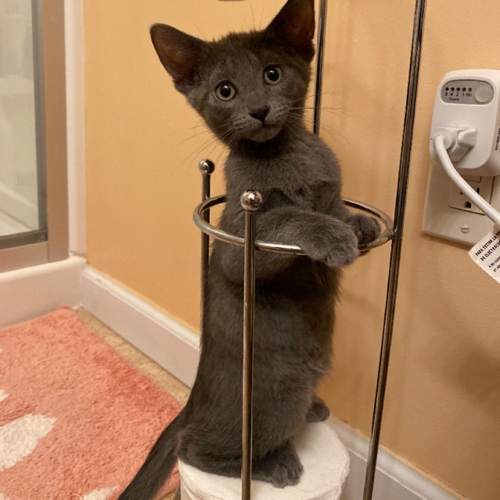 History
This cat originated in the port of Arkhangelsk in Russia in the 1860s.
Care and Health
A healthy breed that needs regular brushing for its long and luxurious coat.
Fun Fact
The Russian Blue usually lives past 15 years old.
Good For
These cats are quite adaptible, so they will fit well into any household! Excellent for first-time cat owners.
Attributes
Shy and Intuituve
Traits
Size medium, short Fur, sheds minimal, medium energy.