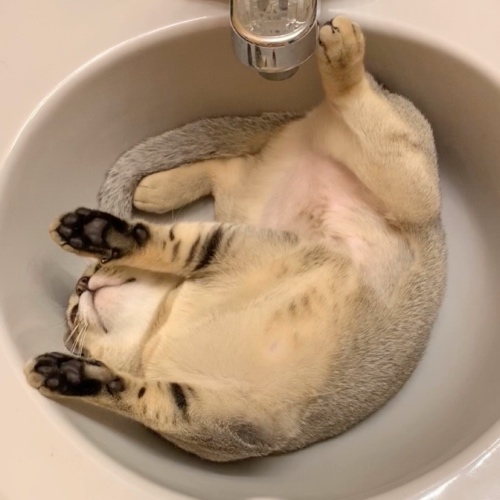 Facts About Singapura cats
Cuteness 64
History
From Singapore, brought to the USA in the 1970s.
Care and Health
Brush with a chamois cloth. Does not need to be bathed regularly.
Fun Fact
Charming extrovert, playful in a nondestructive way.
Good For
Families with other pets.
Attributes
Stocky and muscular. active, curious, playful and talkative. very intelligent.
Traits
Size high, small Fur, sheds minimal, short energy.