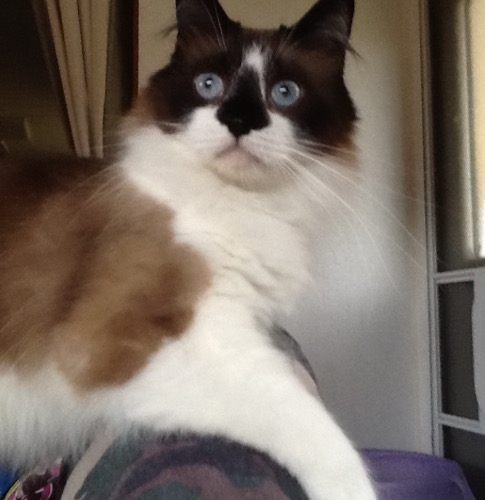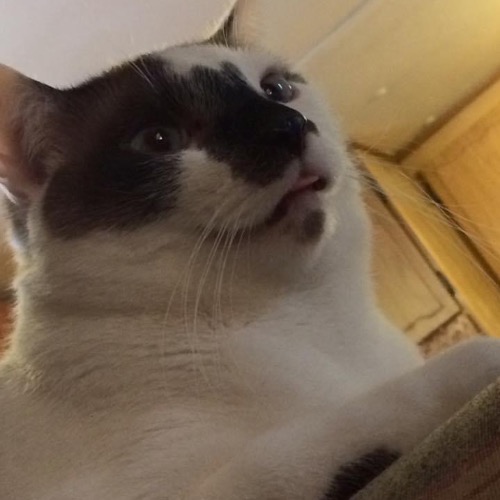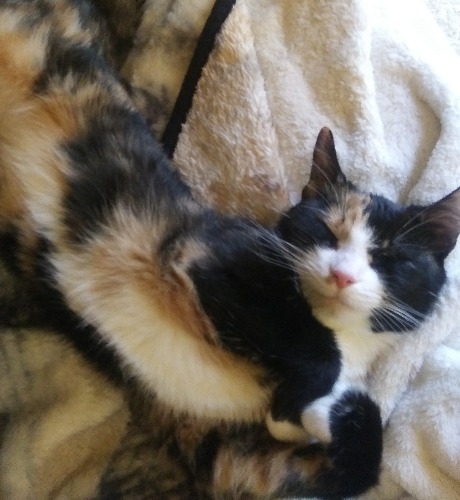 History
Siamese crossed with American Shorthairs in the 1960s.
Care and Health
Needs weekly brushing or combing.
Fun Fact
Has a reputation for being a mellow cat with a sweet, affectionate personality.
Good For
Families with children and other pets preferably another cat.
Attributes
Muscular, intelligent, vocal, active, playful and likes water. Shy with strangers.
Traits
Size medium, medium Fur, sheds medium, high energy.