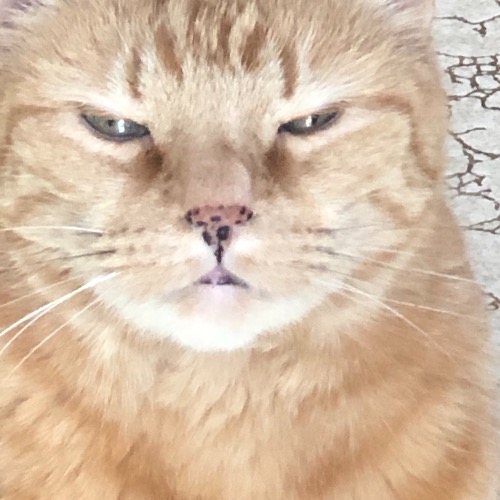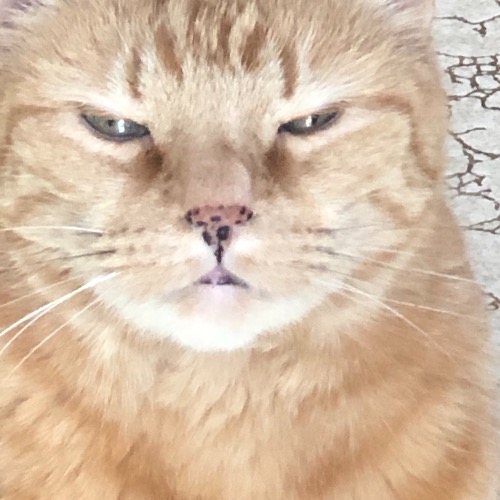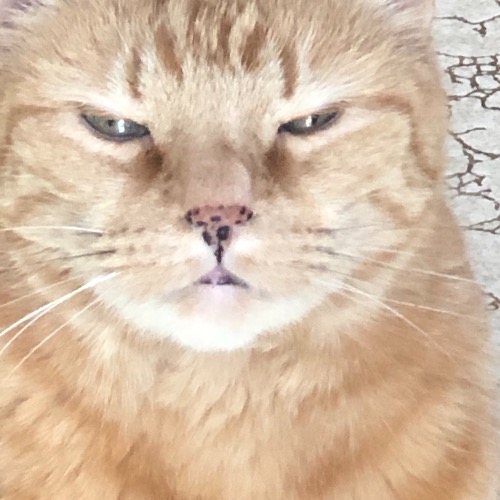 History
In 1972 the breed was exported to Europe in 1977. They won a championship status in 1978 and became a popular breed since then.
Care and Health
Five minute brushing or combing twice a week. Loves water and the occasional bath.
Fun Fact
Alert and personable, the Somali is an intelligent cat that loves life and will play with anything for hours.
Good For
Families with children, active households.
Attributes
Muscular, well-balanced. Loyal, athletic, energetic, curious, attentive.
Traits
Size medium, long Fur, sheds medium, high energy.