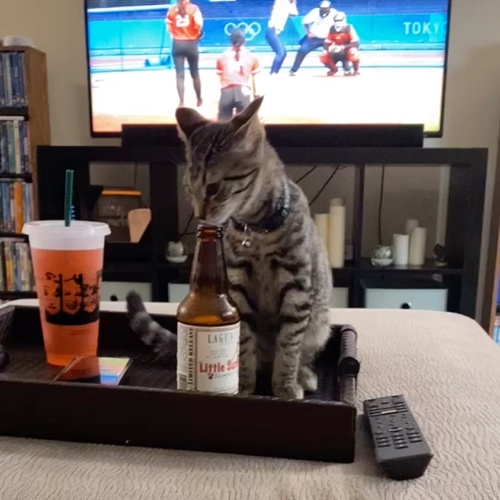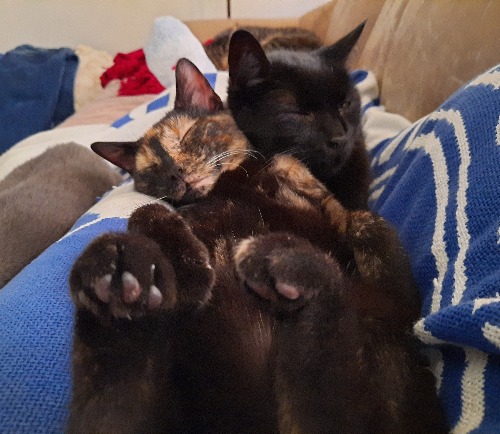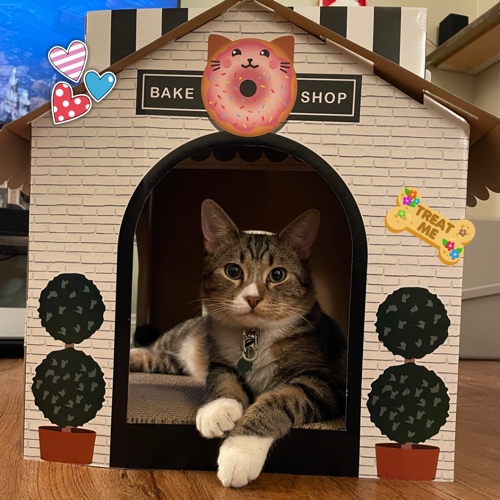 History
Not considered an actual breed, but a pattern of coating.
Care and Health
Light brushing and occasional baths.
Fun Fact
Researchers found that the tabby coat didn't show up until the Middle Ages.
Good For
Families with children. People who have time to give it lots of attention.
Attributes
They have an M as part of the pattern on their forehead
Traits
Size medium, medium Fur, sheds regular, medium energy.