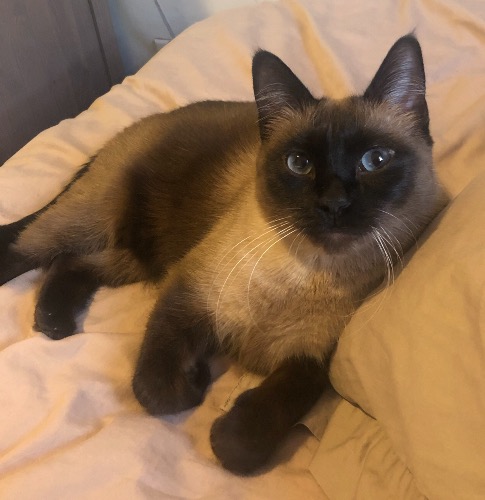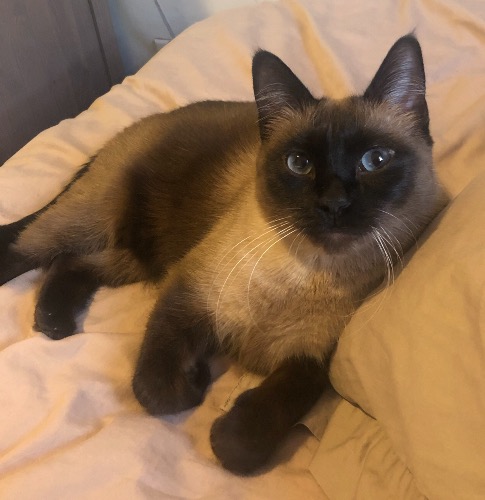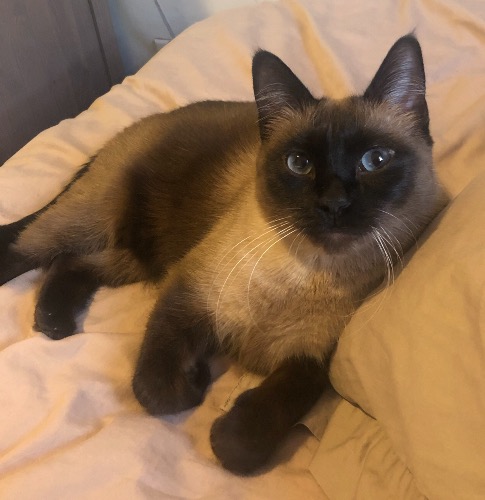 Tonkinese Mix
Cuteness 50
History
Result of a cross breeding of the Burmese and a Siamese.
Care and Health
Brush with a rubber brush. Occasional bath.
Fun Fact
Has a reputation foe being a feline innovator.
Good For
Families with children or singles with other pets.
Attributes
Dense and muscular. Active, curious, lively, intelligent, playful and interactive.
Traits
Size medium, medium Fur, sheds minimal, medium energy.