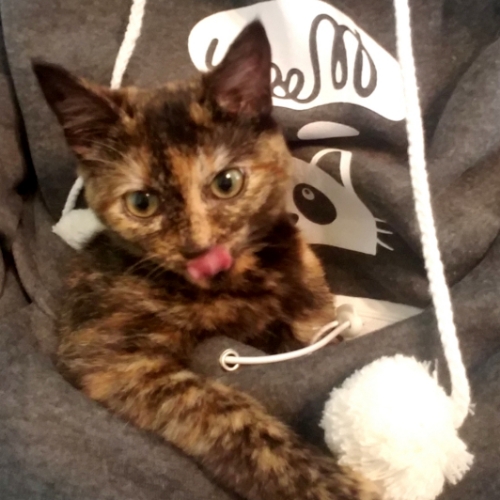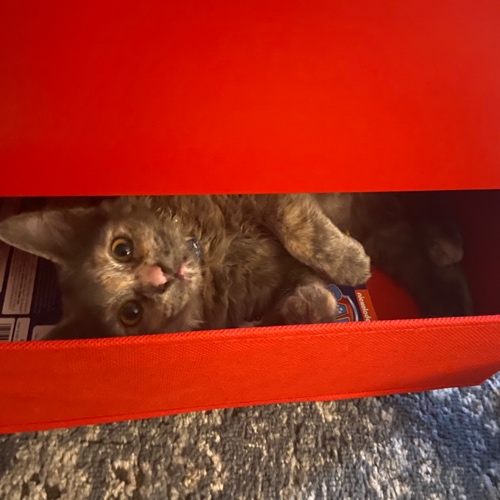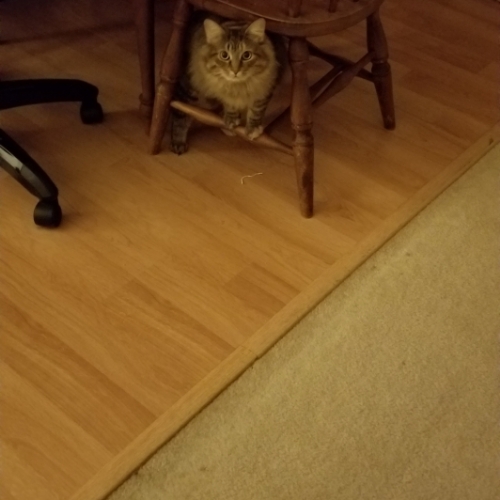 Tortoise Shell Mix
Cuteness 53
History
Not considered an actual breed, but a pattern of coating.
Care and Health
Light brushing and occasional baths.
Fun Fact
Considered Good luck all over the world
Good For
Best for adults.
Attributes
loud, dominant and like to be left alone
Traits
Size medium, medium Fur, sheds regular, medium energy.