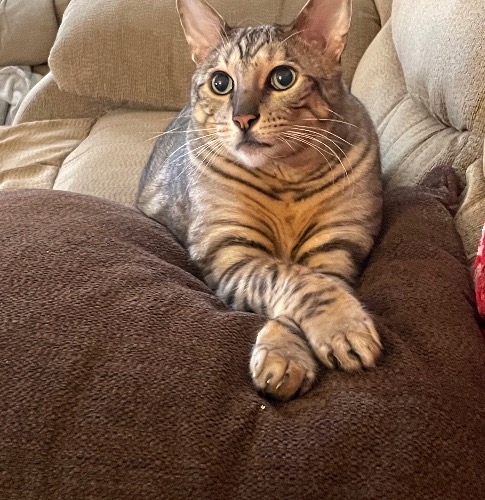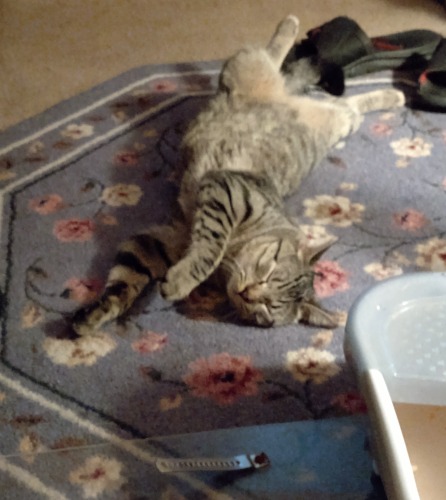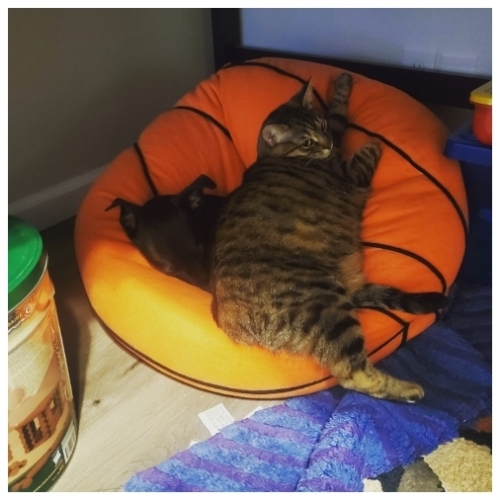 History
Began in the 1980s when a Bengal was crossed with a striped Domestic Shorthair.
Care and Health
This breed could benefit from weekly brushing.
Fun Fact
This cat looks like a mini Tiger, hence the name.
Good For
Any cat-loving family!
Attributes
Loving and Outgoing
Traits
Size medium, short Fur, sheds minimal, high energy.