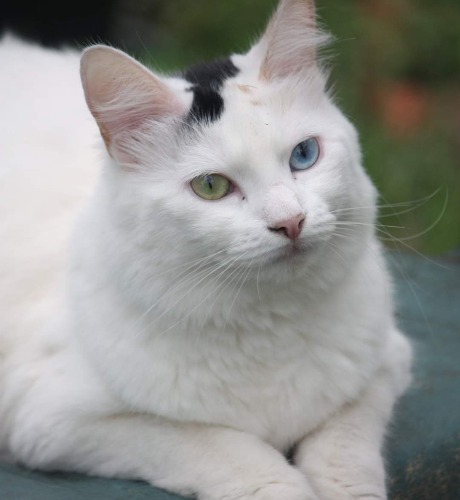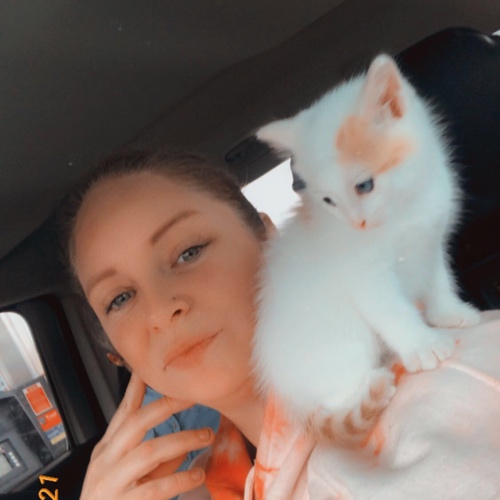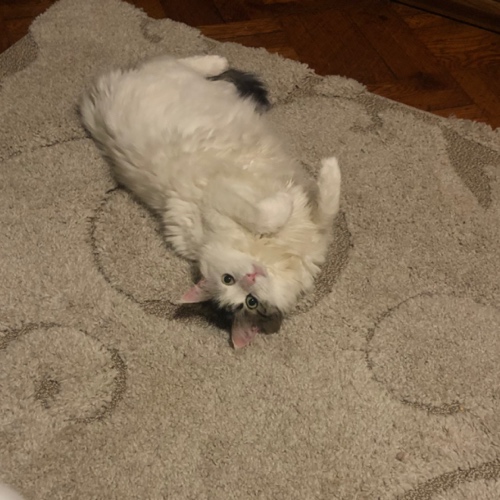 Turkish Van Mix
Cuteness 53
History
This is a very old breed that originated in Central and Southwest Asia
Care and Health
Seasonal brushing may be required when this breed starts to shed.
Fun Fact
These cats have been known to swim on occasion.
Good For
These cats are quite adaptible, so they will fit well into any household!
Attributes
Curious and Adventurous
Traits
Size medium, long Fur, sheds medium, high energy.