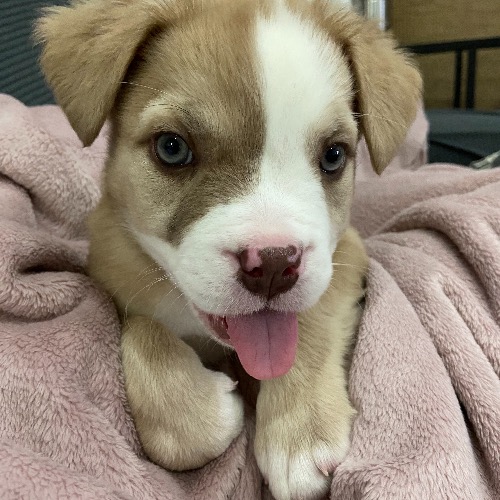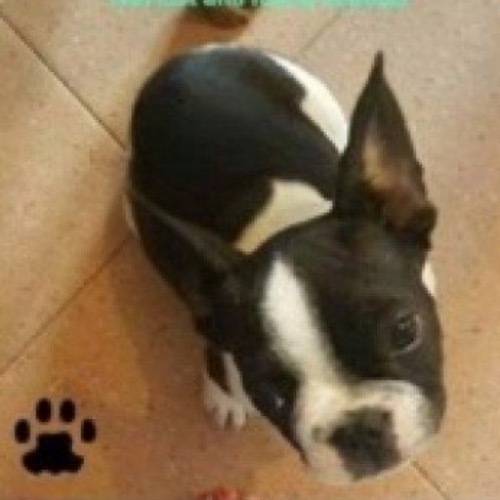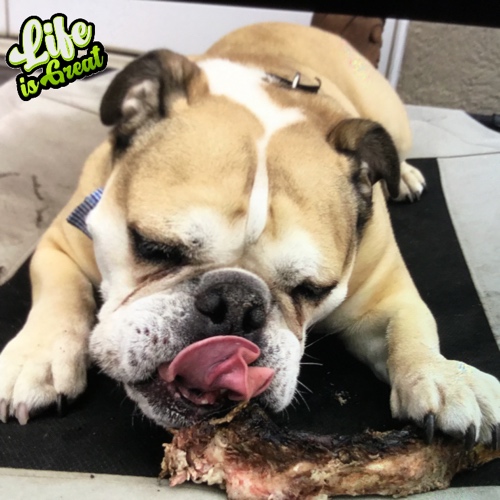 American Bulldog Mix
Cuteness 53
History
The American Bulldog is a powerfully built dog whose original function was that of a farm utility dog and family companion and protector.
Care and Health
The American Bulldog is considered a healthy breed. Grooming your American Bulldog can be a pretty easy task. This breed does not need to be bathed often, only occasional baths when they become dirty. Regular brushing will help keep their coat clean and shiny. Their nails should be trimmed every few weeks and ears should be cleaned once a month or as needed. Their teeth should be brushed regularly. Seasonal shedding is to be expected.
Fun Fact
The Old English Bulldog was preserved by working class immigrants who brought their working dogs with them to the American South; these dogs are believed to have first appeared as early as the 17th century.
Good For
It also doubles as a fine boarhound, and in its homeland it is often both a pet and a hunter at the same time
Attributes
Assertive, Confident, Dominant, Energetic, Friendly, Loyal
Traits
Size large, short Fur, sheds minimal, high energy.