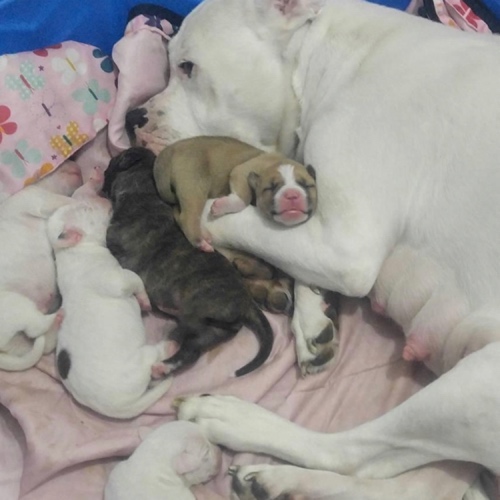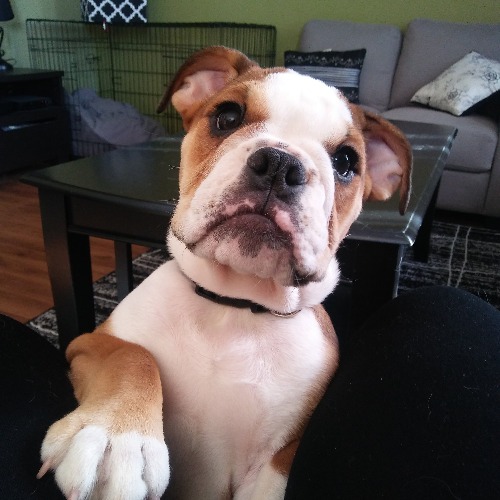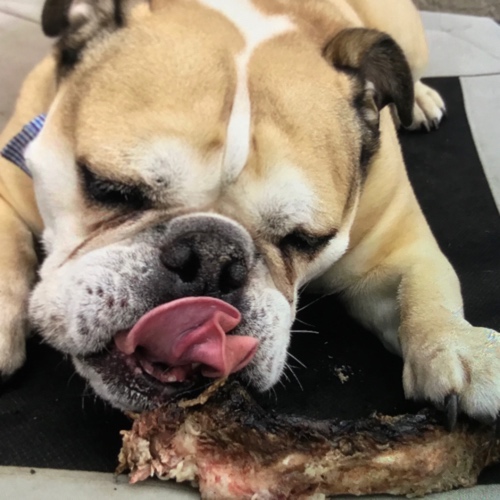 American Bulldog
Cuteness 51
History
This breed originated in England and Spain, then came to America before the Industrial Revolution.
Care and Health
American Bulldogs are prone to allergies and need a lot of exercise.
Fun Fact
American Bulldogs almost went extinct.
Good For
Someone who needs a supportive guard dog.
Attributes
Social and Confident
Traits
Size medium, short Fur, sheds a lot, medium energy.