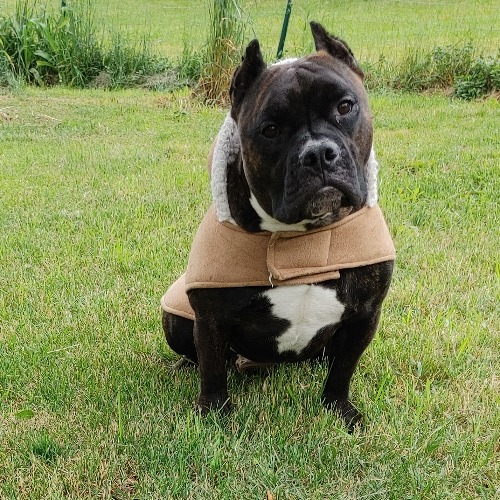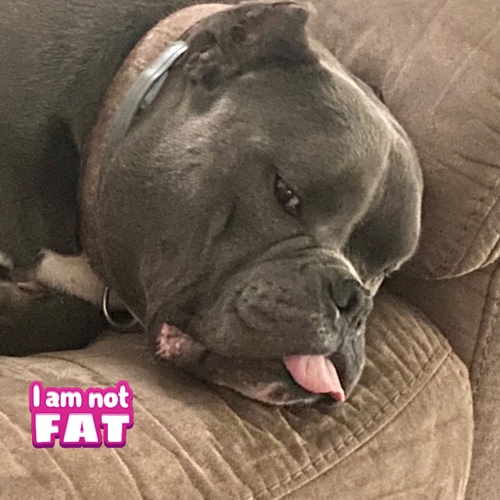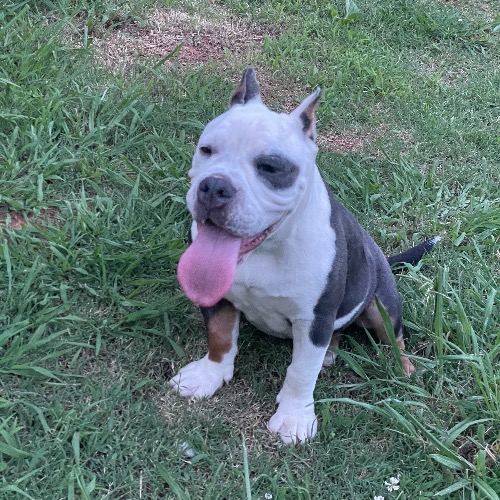 American Bully
Cuteness 52
History
Exact origins are unknown as they have been crossbred for many years and no breeder claims to be the first to have bred them.
Care and Health
Regular excercise and training. Does not need brushing except during shedding seasons and regular bathing.
Fun Fact
Believed to be a cross between the American Pitbull Terrier and the Patterdale Terrier
Good For
Families with children, active singles, houses with yard, watchdog
Attributes
Energetic, friendly, protective, intelligent
Traits
Size medium, short Fur, sheds medium, high energy.