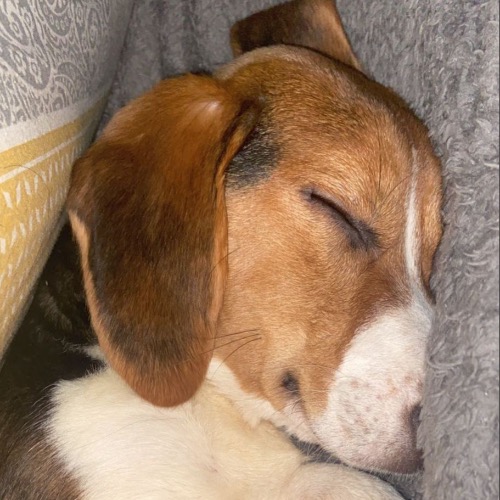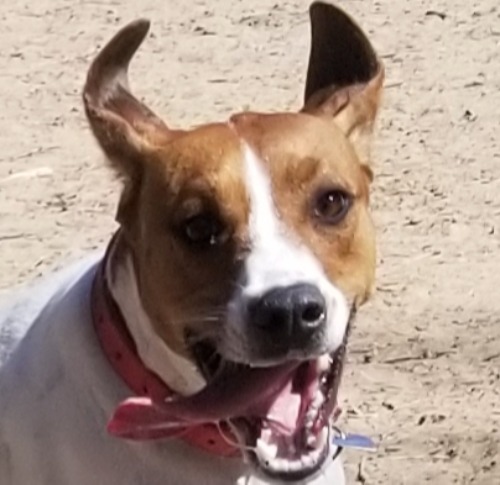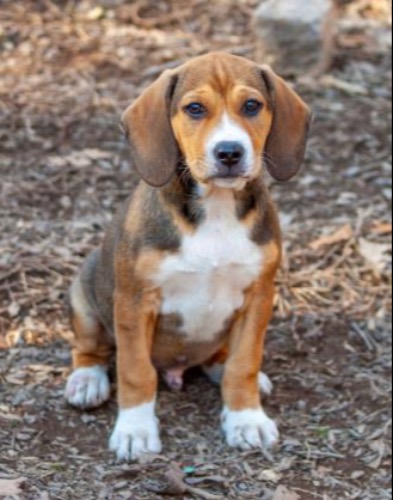 American Foxhound
Cuteness 51
History
In 1650, Robert Brooke sailed from England to Crown Colony in North America with his pack of hunting dogs, which were the root of several strains of American hounds.
Care and Health
This breed is not generally a breed that carries genetic disorders. However they can easily become overweight when overfed. A minor health risk in American Foxhounds is thrombocytopathy, or platelet disease. A close, hard hound coat of medium length, and any color, though the combination of black, white and tan is prevalent.[3] American Foxhounds do tend to shed a good amount of hair, but a weekly brushing will decrease shedding.
Fun Fact
George Washington received an American Foxhound from Lord Fairfax in the mid-1700s.
Good For
Families with children, active singles and seniors, rural/farm areas, hunters
Attributes
Kind, Intelligent, Independent, Sweet-Tempered, Loyal, Loving
Traits
Size large, short Fur, sheds medium, high energy.