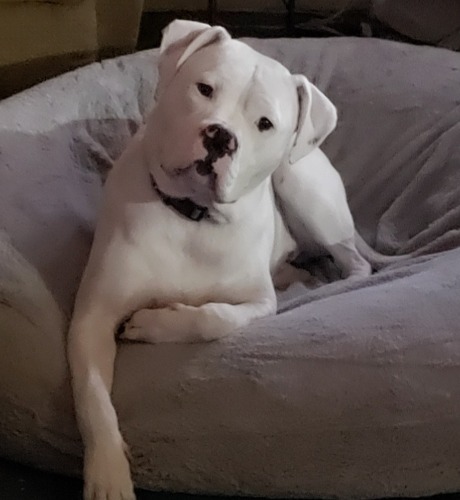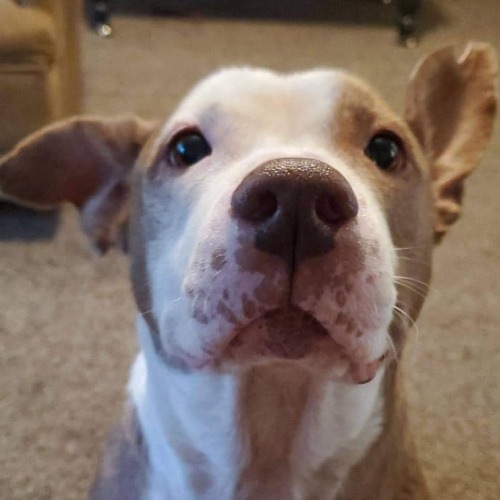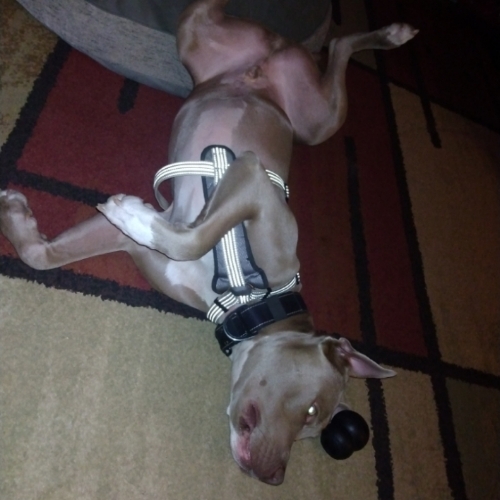 American Pitbull
Cuteness 52
History
This breed's early ancestors are from the British Isles and it's closely related to the Staffordshire Bull Terrier.
Care and Health
Pitbulls have health issues with their heart and hip dysplasia and they need a lot of exercise because of high energy levels.
Fun Fact
Petey, the canine companion of the Little Rascals, was a Pitbull.
Good For
An owner who will carefully socialize and obedience train the dog so that they get the stimulation they need.
Attributes
Strength and Confidence
Traits
Size medium, short Fur, sheds a lot, high energy.