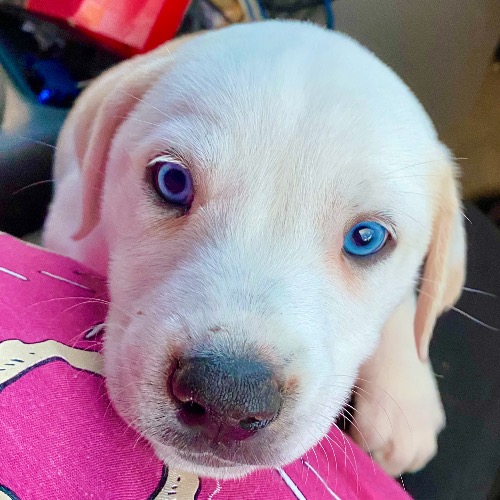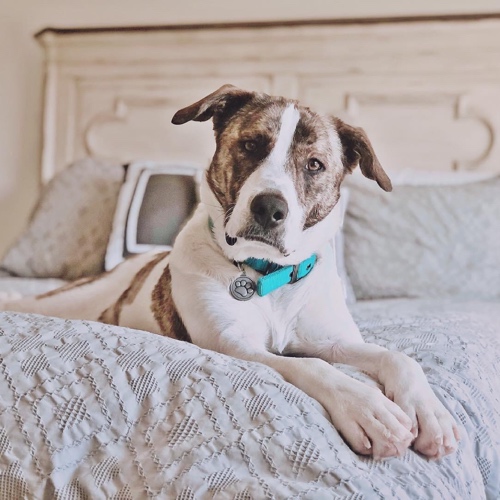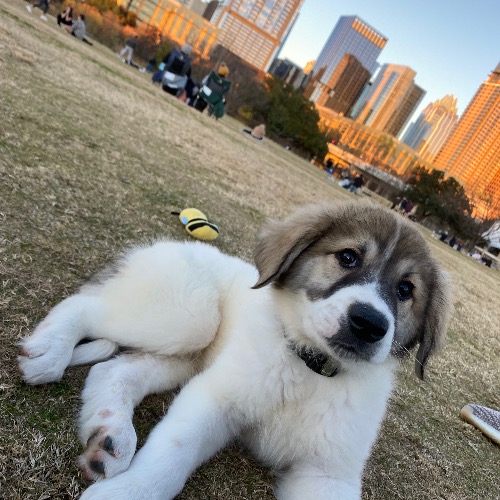 Anatolian Shepherd
Cuteness 55
History
The Anatolian Shepherd or Anadolu çoban köpe?i is a livestock guardian dog breed that originated in the peninsula of Anatolia, which today forms a large portion of Turkey
Care and Health
Based on a small sample of 24 still-living dogs, the most common health issues cited by owners were dermatological, musculoskeletal defects, and lipomas.[15] Entropion and canine hip dysplasia are sometimes seen in the breed. Eyes and hips should be tested before breeding
Fun Fact
The Anatolian Shepherd Dog was imported from central Turkey into the United Kingdom by author and archaeologist Charmian Hussey.
Good For
Livestock guardian
Attributes
The Anatolian Shepherd is rugged, large, and very strong, with good sight and hearing that allow it to protect livestock.
Traits
Size large, medium Fur, sheds medium, high energy.