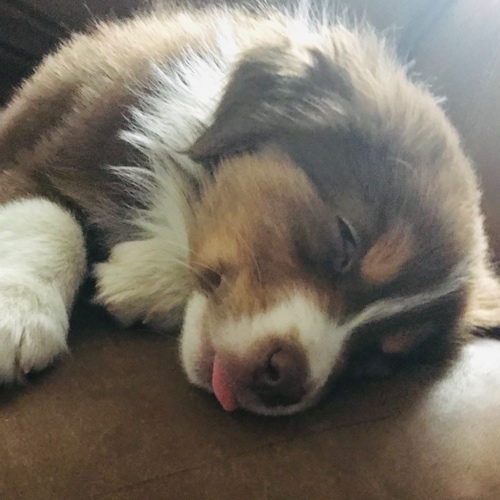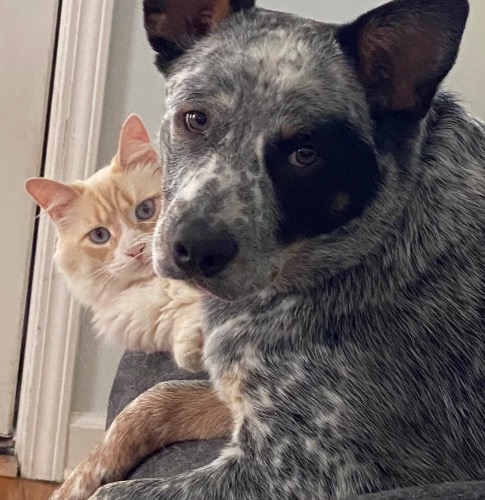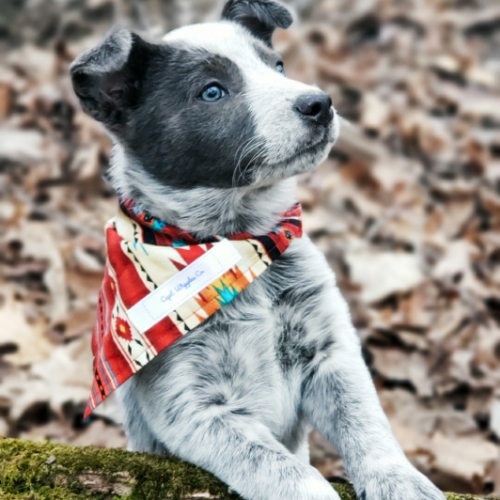 Australian Cattle Dog
Cuteness 54
History
In 1840, George Elliott was experimenting with dingo and Collie crosses. Later they were mixed with Dalmatian and the Australian Cattle dog was made.
Care and Health
They are prone to deafness and have a below-average life span. Will act out if it doesn't have a "job" to do.
Fun Fact
This breed has some dingo in their lineage.
Good For
Experienced dog owners who can train the dog and provide stiumlation. People with a lot of land, or actual cattle.
Attributes
Hard-Working and High-Energy
Traits
Size large, short Fur, sheds medium, high energy.