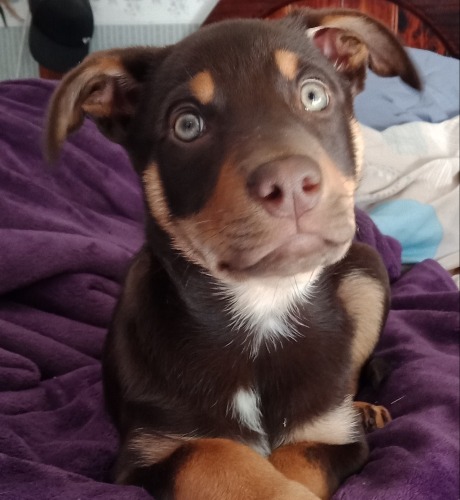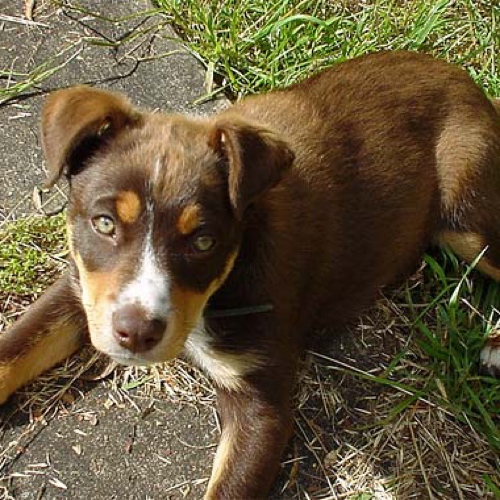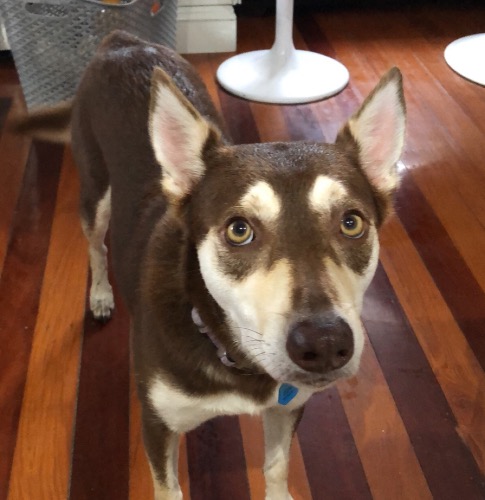 Australian Kelpie
Cuteness 50
History
The ancestors of most Kelpies were British dogs known loosely as collies (sometimes spelled colleys). These were mostly black, i.e. dark brown, dogs – hence the name collie, which has the same root as coal.[3][4] (The official collie breeds were not formed until about 10 or 15 years after the Kelpie was established as a breed,[5] and the first recognised Border Collie was not brought to Australia until after the Federation in 1901).[6] Some collies were imported to Australia for stock work in the early 19th century, and were bred with other types of dogs – usually with an eye to working sheep without direct supervision.
Care and Health
Kelpies are a hardy breed with few health problems, but they are susceptible to disorders common to all breeds, like cryptorchidism, hip dysplasia, cerebellar abiotrophy and luxating patella.
Fun Fact
An early Kelpie, Sally, was mated to Moss, a Smooth Collie, and she produced a black pup that was named Barb after The Barb, a black horse which had won the Melbourne Cup in 1866. Consequently, black Kelpies became known as Barb Kelpies or Barbs.
Good For
A good working Kelpie is a versatile dog – they can work all day on the farm, ranch, or station, and trial on the weekends. Kelpies compete and are exhibited in livestock working trials, ranging from yards or arenas to large open fields working sheep, goats, cattle, or ducks.[
Attributes
Kelpies are intelligent and easy to train dogs making them well tempered
Traits
Size medium, medium Fur, sheds medium, high energy.