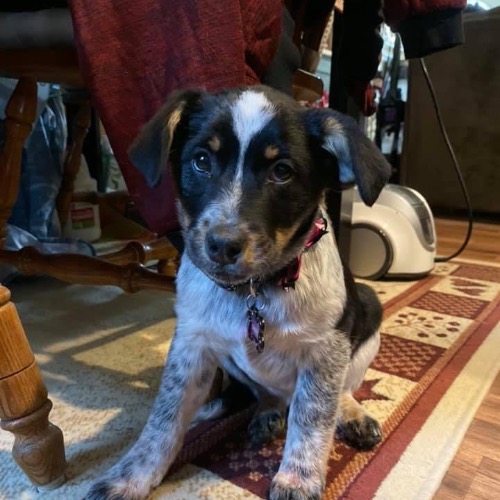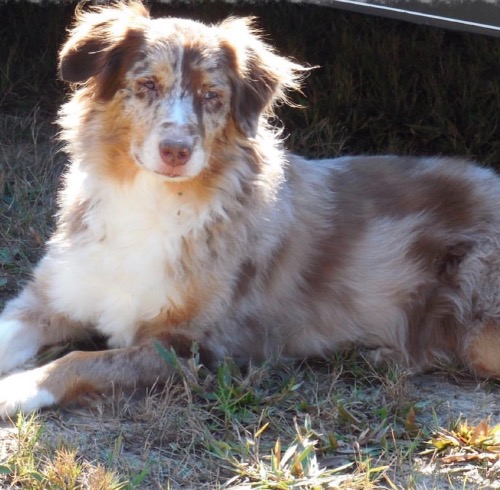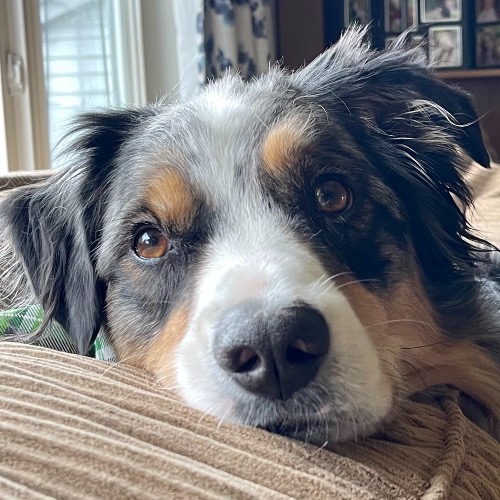 Australian Shepherd Mix
Cuteness 55
History
] What is known is that it developed in western North America in the 19th and early 20th centuries
Care and Health
They are generally a pretty healthy breed, but they can have several health problems. Vision problems are common,[22] and epilepsy is also a concern. In merle-to-merle breeding, the puppies that have inherited two copies of the merle gene have an increased risk of being born blind or deaf
Fun Fact
They rose in popularity with a boom in Western riding after World War II. They became known to the general public through rodeos, horse shows, and Disney movies made for television.
Good For
They are goof fot herding sheep, smaller cattle, and goats
Attributes
They are kind, loving, and devoted to those they know
Traits
Size medium, medium Fur, sheds a lot, high energy.