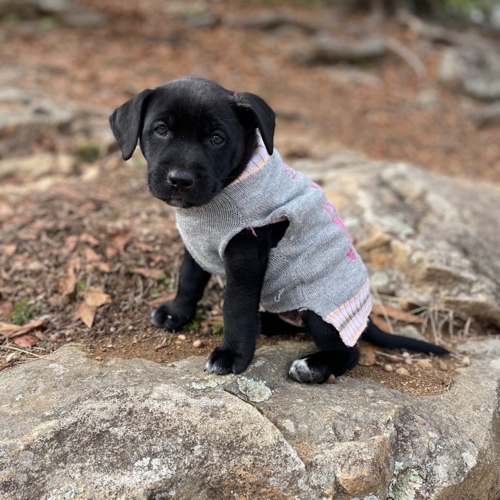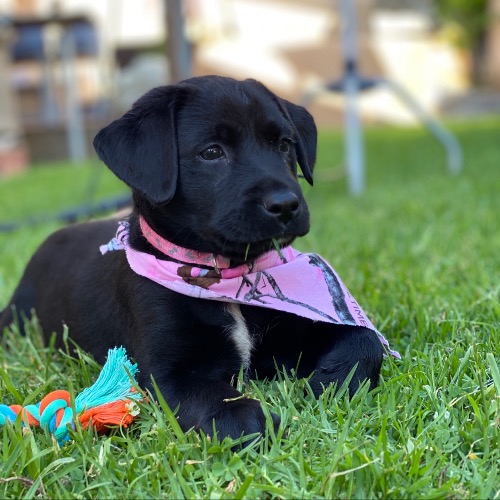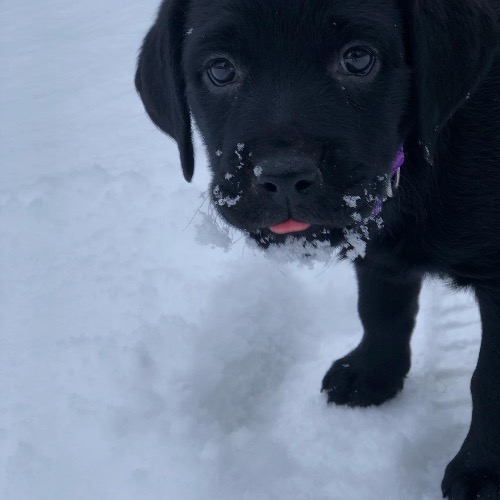 Black Labrador Retriever
Cuteness 52
History
This breed originated in Newfoundland and these dogs are descended from the St. John's Water Dog in the 16th century.
Care and Health
Generally healthy breed but they are susceptible to joint problems and obesity. They have a double-coat that comes with seasonal shedding.
Fun Fact
Black is the most common coloring of Labrador Retrievers.
Good For
Families with children, "outdoorsy" active people, those who live in rural areas.
Attributes
Happy and Gentle
Traits
Size large, short Fur, sheds a lot, high energy.