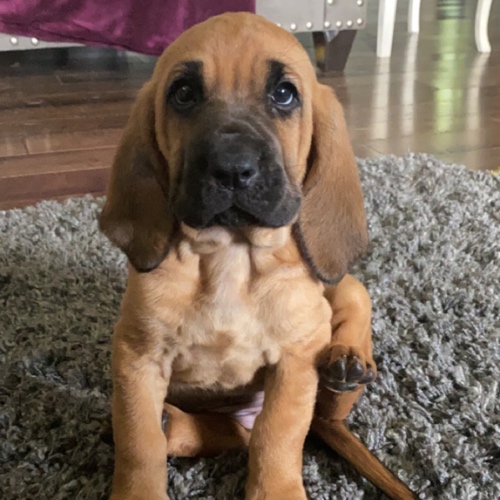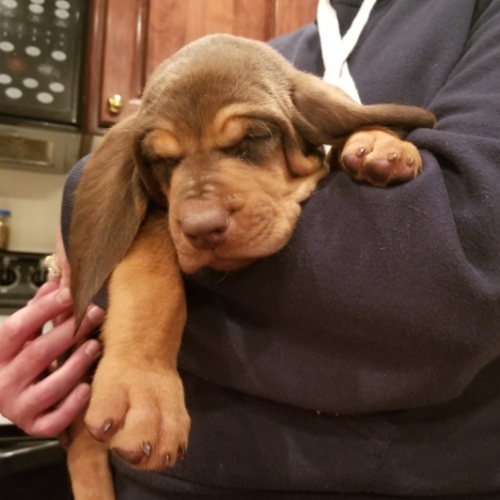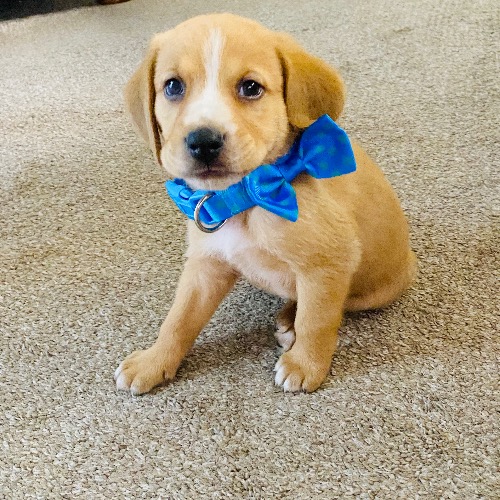 History
This breed has a history dating back to the Middle Ages and it is descended from St. Hubert hounds.
Care and Health
High rates of gastrointestinal issues. Needs weekly grooming.
Fun Fact
Testimony of a Bloodhound's mantrailing is acceptable in almost every court of law.
Good For
Families with children, hunters, and active seniors. This dog can adapt to all kinds of owners!
Attributes
Affectionate and Independent
Traits
Size large, short Fur, sheds medium, high energy.