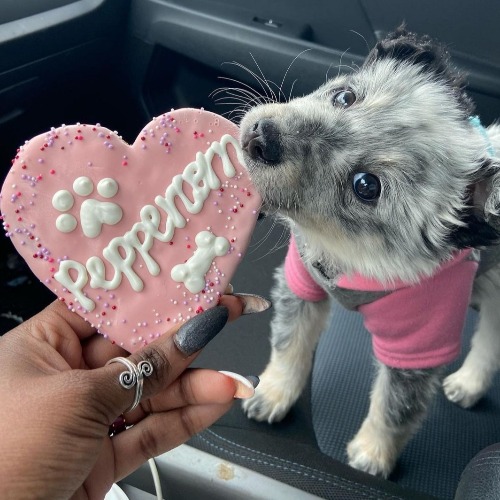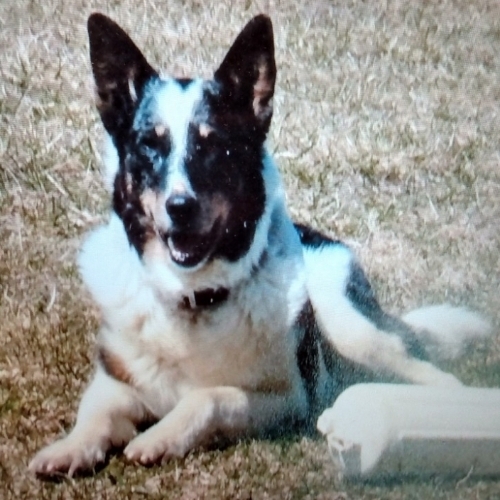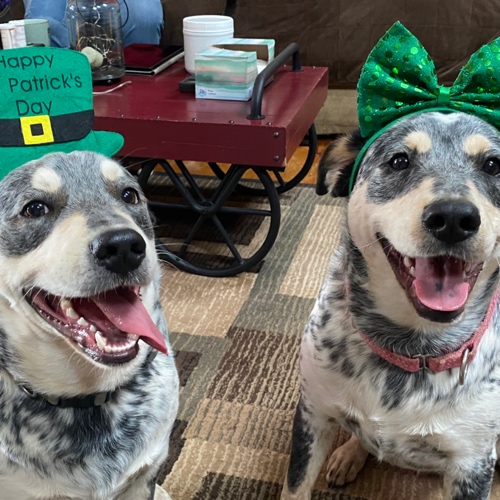 Blue Heeler Mix
Cuteness 50
History
Australian Shepherd does not actually come from Australia. Instead, this mix is the creation of travelling farmers and ranchers who passed through Australia. His breed standard was finalized in North America and was bred to be used as a herding dog.
Care and Health
This breed needs pleanty of excercise to keep their minds happy and body healthy. Hip and elbow dyplasia are very common. It is also important to check their hearing and eye sight as this breed is prone to deafness and sight problems.
Fun Fact
They are one of the most popular farm dogs in movies and tv shows.
Good For
Hearding
Attributes
Cautious, Energetic, Obedient, Loyal, Protective, Brave
Traits
Size medium, medium Fur, sheds medium, high energy.