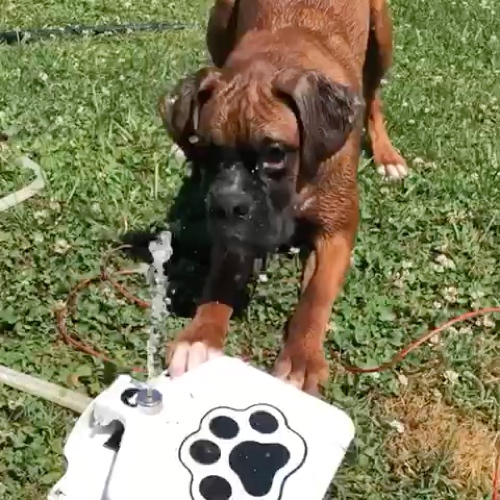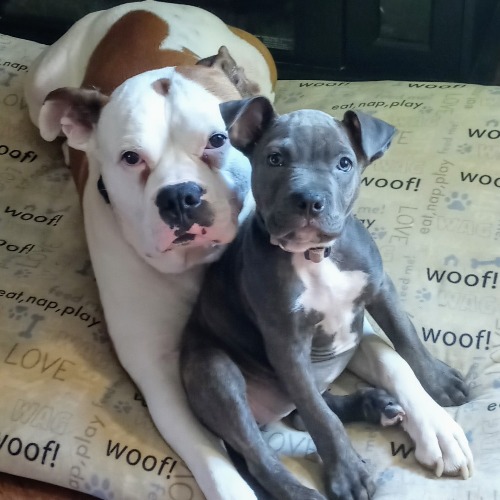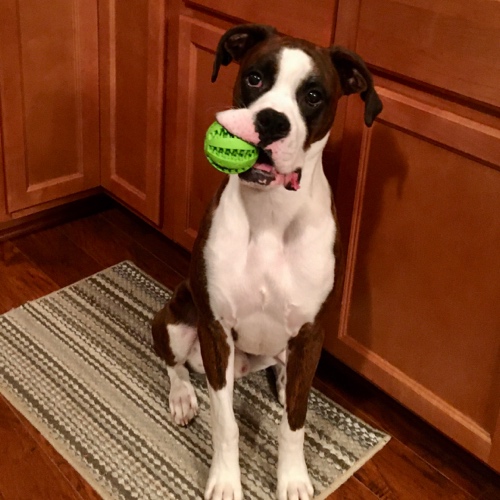 History
Developed in Germany in the 19th century for herding and hunting purposes.
Care and Health
Prone to heart disease and deafness. Coat is easy to maintain and rarely sheds.
Fun Fact
The Boxer was one of the first dogs selected in Germany for police training.
Good For
Active families, those wanting a service or guard dog.
Attributes
Fun-Loving and Loyal
Traits
Size large, short Fur, sheds a lot, high energy.