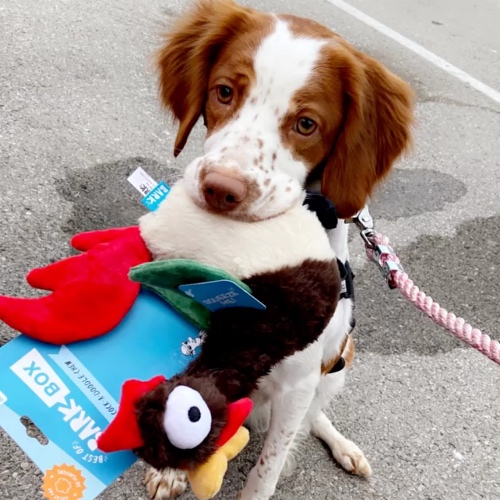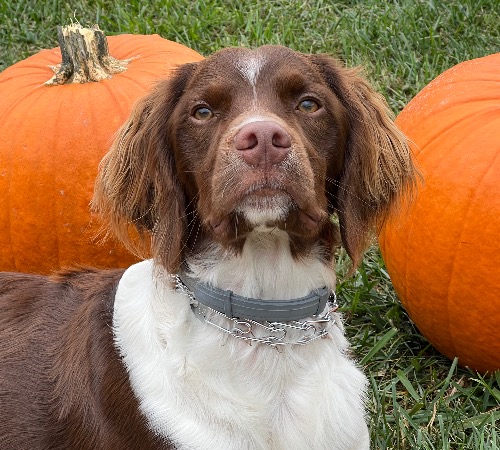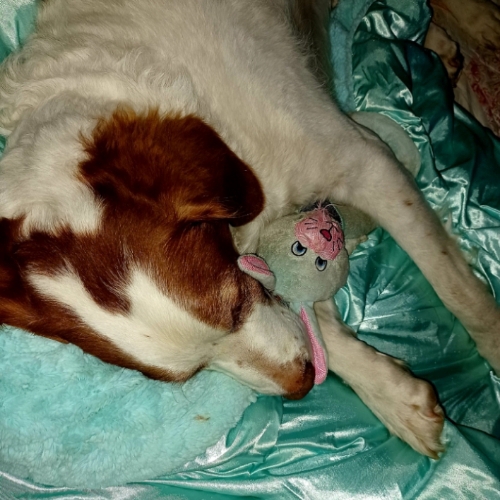 History
Developed in France in the 1800s.
Care and Health
Generally healthy. Twice weekly brushings are recommended and a bath once a month.
Fun Fact
Brittany dogs were originally known as Spaniels.
Good For
Hunters, active owners who have the time and interest in training an intelligent dog.
Attributes
Upbeat and Tireless
Traits
Size medium, medium Fur, sheds medium, high energy.