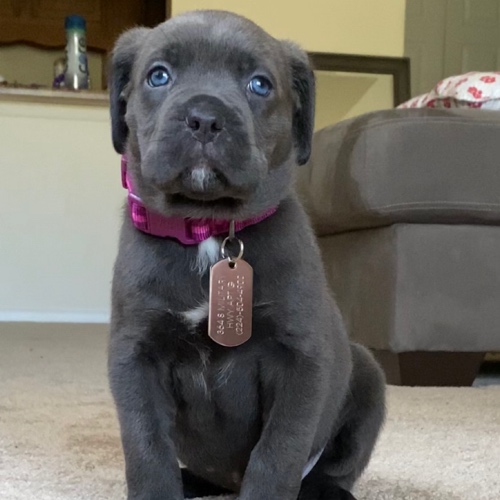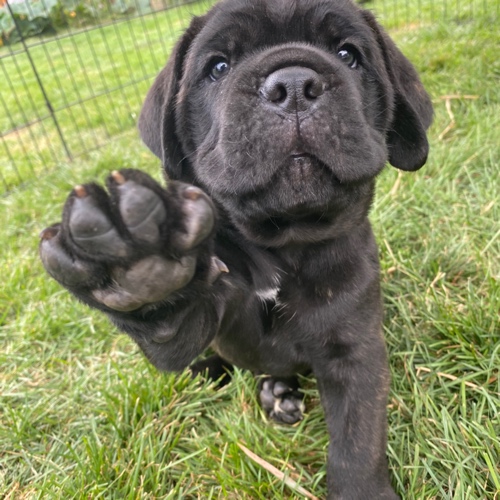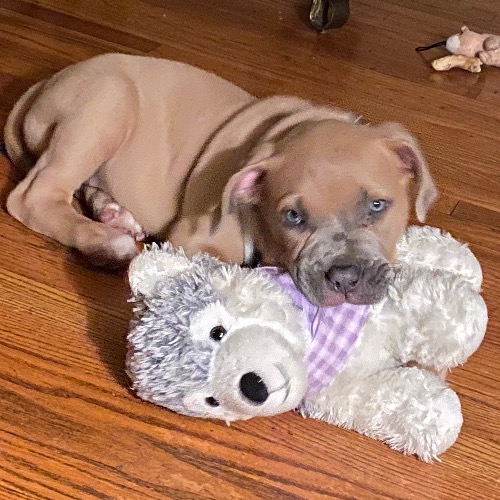 History
Originated in Southern Italy, developed to be a guard dog, watch dog, or hunting dog.
Care and Health
Prone to heart problems and skin allergies. Dense coat that requires weekly brushing to help with shedding.
Fun Fact
This breed uses woo-woo-woo sounds and snorts to communicate with the members of its family.
Good For
Experienced dog owners who will train this breed, people active lifestyles, those who'd like a guard dog.
Attributes
Smart and Trainable
Traits
Size large, short Fur, sheds medium, medium energy.