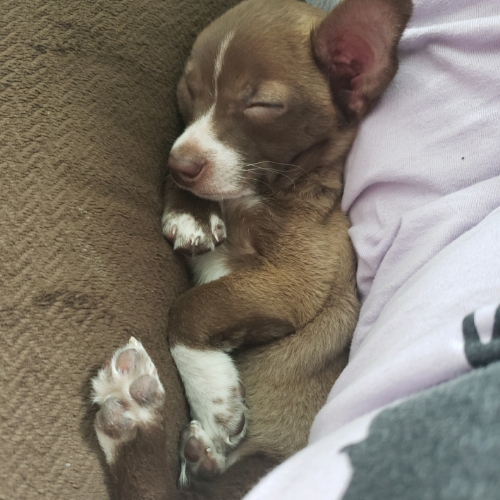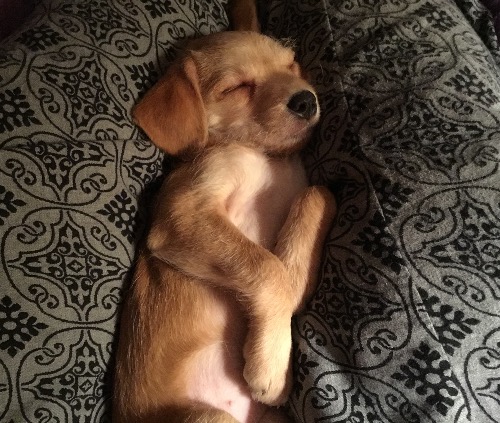 Chihuahua Mix
Cuteness 51
History
The Chihuahua's history is convoluted, and many theories surround the origin of the breed. Both folklore and archaeological finds show that the breed has origins in Mexico.
Care and Health
This breed requires expert veterinary attention in areas such as birthing and dental care. Dental care is a must for these small dogs, whose jaw size makes for weaker teeth. Although daily brushing provides the best preventive measure, feeding a dental diet or using dental chews for dogs is an effective approach pet owners can take to help prevent and control accumulation of plaque and tartar to avoid consequences of severe periodontal disease.
Fun Fact
The Chihuahua (/t???w??w?, -w??, -?wa?.?/ is the smallest breed of dog, and is named after the Mexican state of Chihuahua.
Good For
Households without children because they are fragile and can be easily frightened.
Attributes
They are curious and bold explorers and are excellent companions.
Traits
Size small, medium Fur, sheds a lot, high energy.