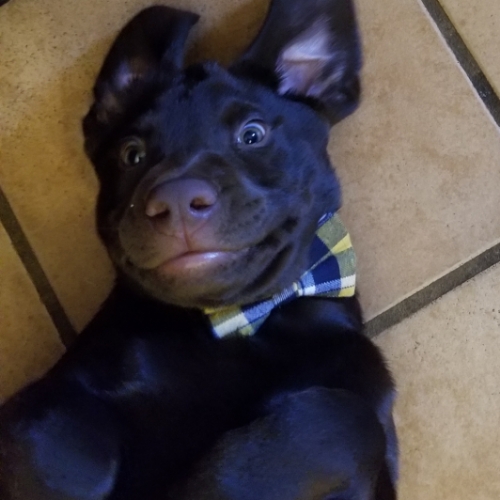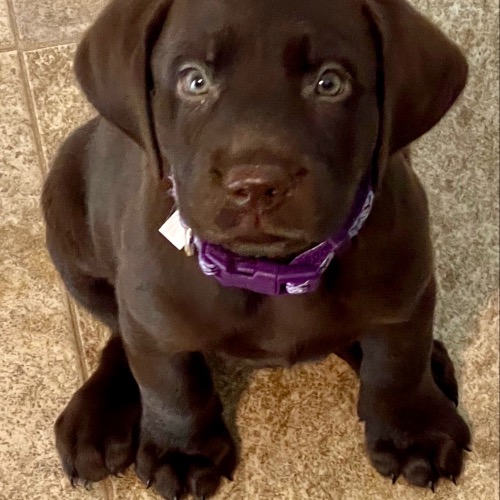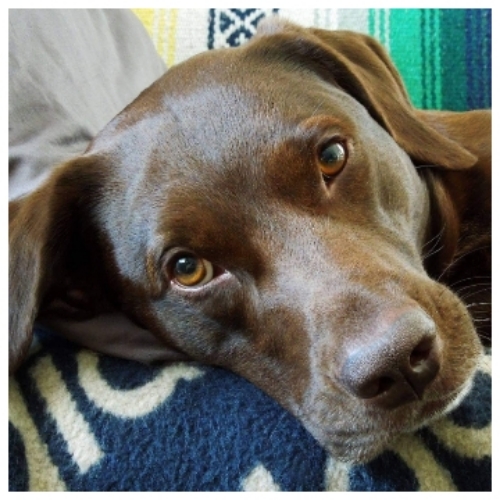 Chocolate Labrador Retriever Mix
Cuteness 53
History
In the 1830s, the 10th Earl of Home and his nephews the 5th Duke of Buccleuch and Lord John Scott,[3][4] had imported progenitors of the breed from Newfoundland to Europe for use as gundogs. Another early advocate of these Newfoundland dogs, or Labrador Retrievers as they later became known, was the 2nd Earl of Malmesbury who bred them for their expertise in waterfowling.
Care and Health
Labradors are somewhat prone to hip and elbow dysplasia, especially the larger dogs, though not as much as some other breeds. Eye problems are also possible in some Labradors, particularly progressive retinal atrophy, cataracts, corneal dystrophy and retinal dysplasia. They arean exuberant, very energetic breed that needs lots of exercise every day. Regular brushing will help with shedding and regular ear cleaning and nail trimming recommended.
Fun Fact
The Vietnam War is the only war in American history in which US war dogs, which were officially classified by the military as "military working dogs," were not allowed to officially return home after the war.
Good For
Family dog, hunting, tracking and detection.
Attributes
They kind, pleasant, outgoing and tractable nature.
Traits
Size large, medium Fur, sheds medium, high energy.