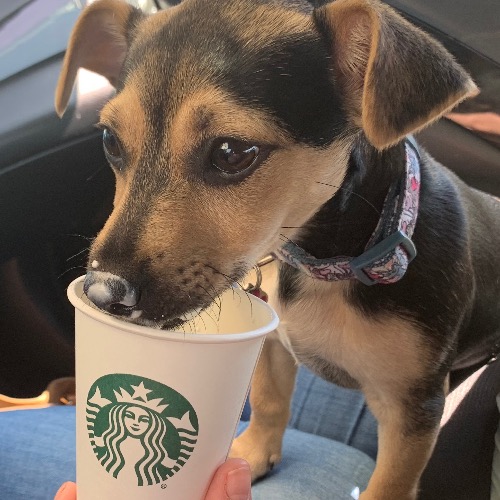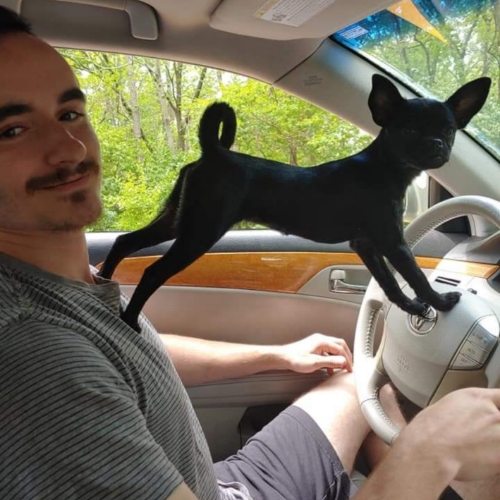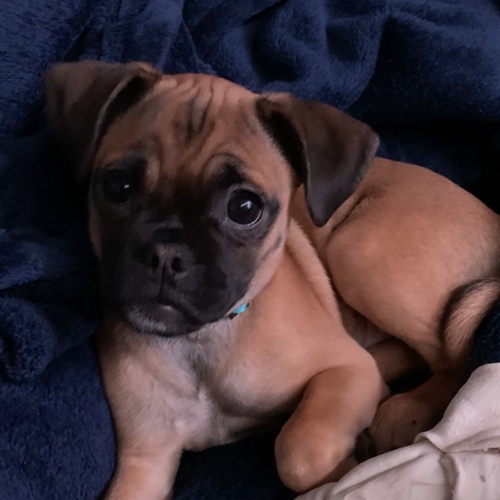 History
This breed is a cross between a Chihuahua and a Pug.
Care and Health
Can be affected by respiratory problems, eye problems, patellar luxation, and hypoglycemia. Low maintenance short coat.
Fun Fact
This breed has also been called a Pughuahua.
Good For
Families with or without a yard, everyone from children to seniors.
Attributes
Fun-Loving and Affectionate
Traits
Size small, short Fur, sheds a lot, high energy.