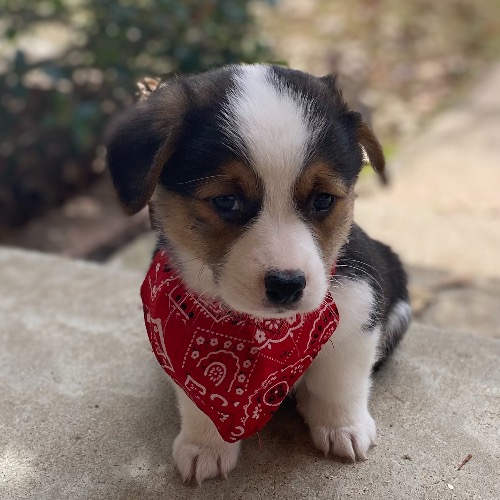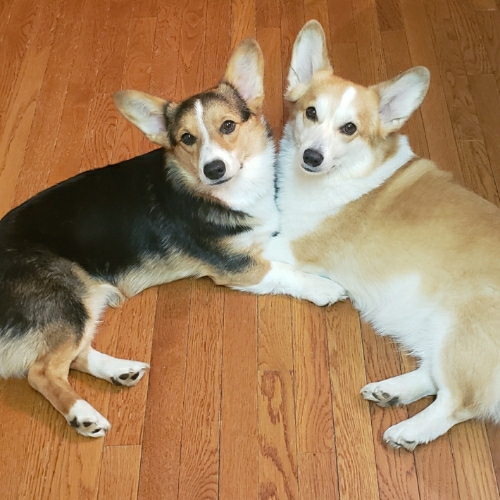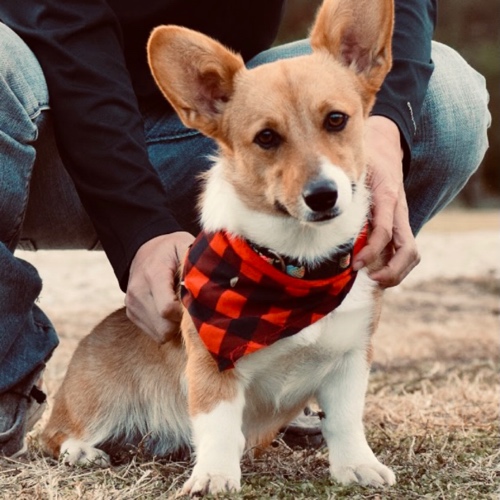 History
The Pembroke Welsh Corgi lineage has been traced back as far as 1107 AD. It is said that Flemish weavers brought the dogs with them as they traveled to reside in Wales.
Care and Health
Pembroke Welsh Corgis are achondroplastic, meaning they are a "true dwarf" breed. As such, their stature and build can lead to certain non-inherited health conditions, but genetic issues should also be considered. Commonly, Pembrokes can suffer from monorchidism, Von Willebrand's disease, hip dysplasia, degenerative myelopathy (DM), and inherited eye problems such as progressive retinal atrophy. Genetic testing is available for Pembroke Welsh Corgis to avoid these issues and enhance the genetic health pool. Pembrokes are also prone to obesity given a robust appetite, characteristic of herding group breeds.
Fun Fact
At a young age, the Queen's passion for this breed started when her father, King George VI, brought home their first royal corgi who was later named "Dookie".[ The Queen ceased breeding corgis around 2012 so as not to leave any behind after she dies; her last corgi, Willow, died 18 April 2018.
Good For
Herding and family pet
Attributes
They are very affectionate, love to be involved in the family, and tend to follow wherever their owners go.
Traits
Size medium, medium Fur, sheds medium, high energy.