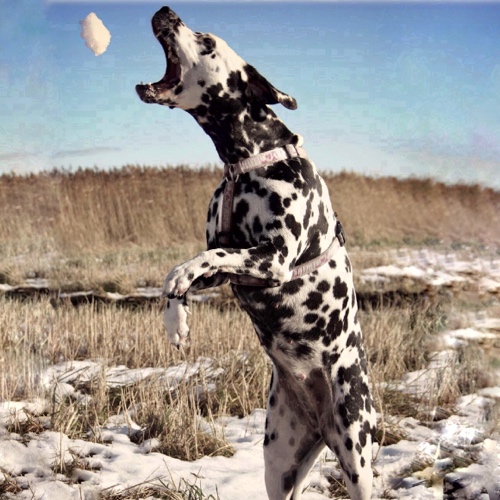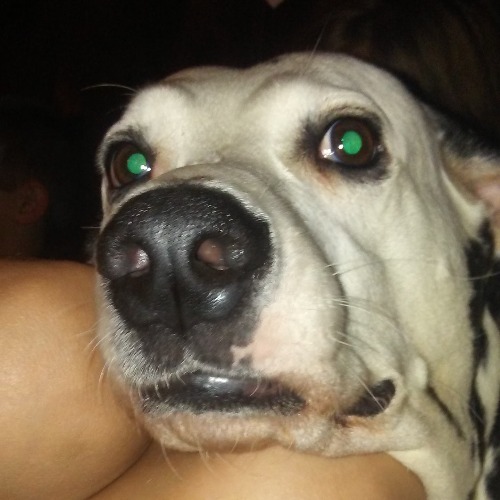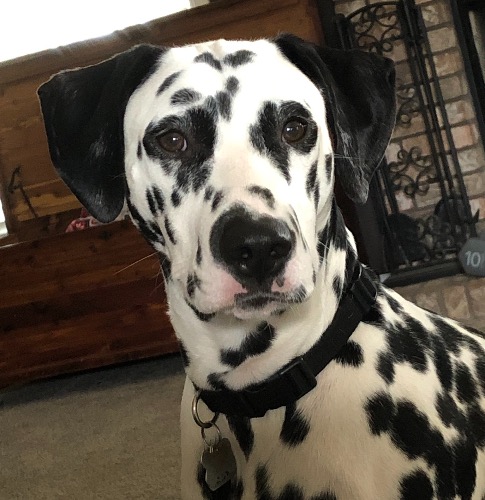 History
This breed originated in Dalmatia, Croatia in the 1700s. Hence the name.
Care and Health
Prone to deafness, bone spurs, and arthritic problems. Minimal grooming and trimming but they shed a lot. High exercise dog.
Fun Fact
Dalmatian puppies are born without spots.
Good For
Families with older children, active singles, and people who are looking for guard dogs.
Attributes
Stable and Outgoing
Traits
Size large, short Fur, sheds a lot, high energy.