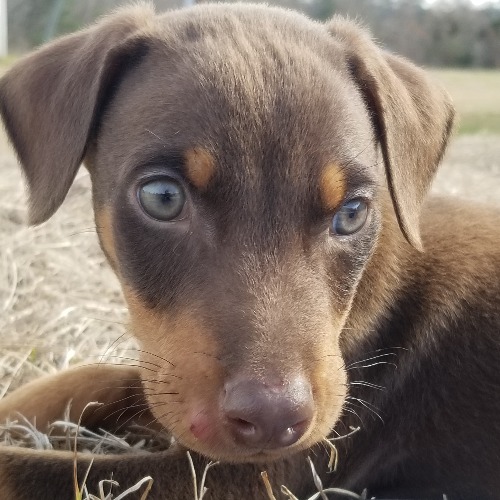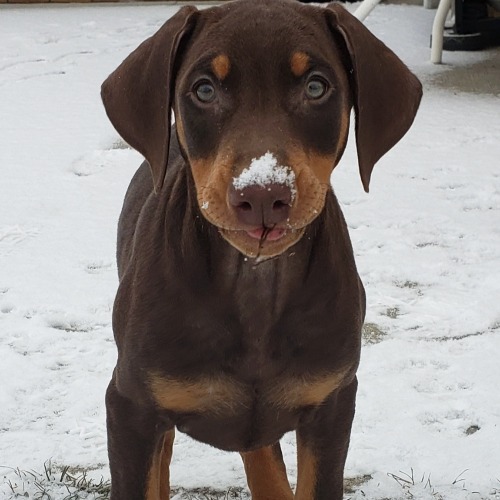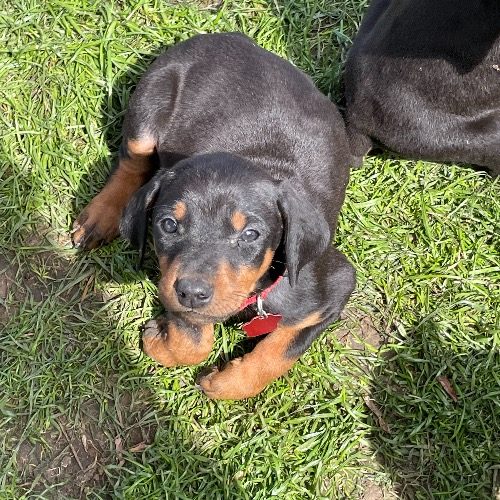 Doberman Pinscher
Cuteness 51
History
This breed originated in 19th century Germany.
Care and Health
Prone to von Willebrand's disease and dilated cardiomyopathy. They have a short, easy-to-maintain coat and need lots of exercise or they will act out.
Fun Fact
A Doberman named Kurt saved 250 U.S. Marines in Guam in 1944 when he alerted the troops to Japanese soldiers.
Good For
Active families and people who are looking for guard dogs.
Attributes
Alert and Fearless
Traits
Size large, short Fur, sheds medium, high energy.