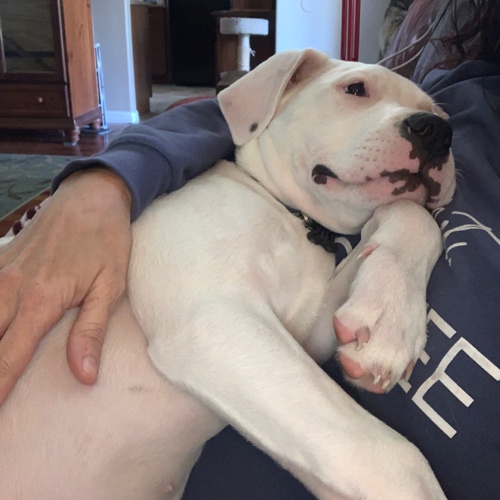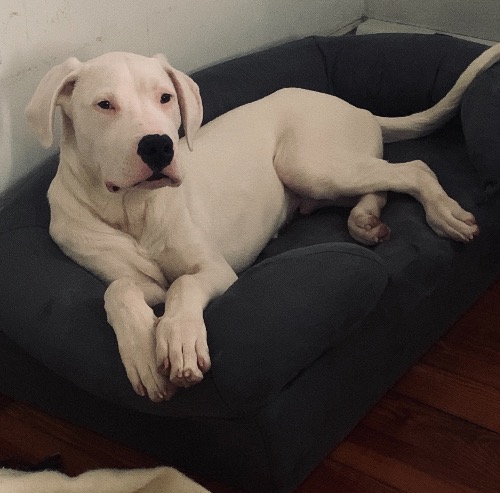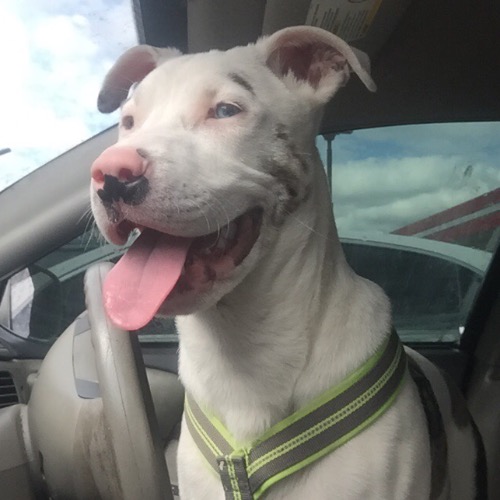 Dogo Argentino
Cuteness 53
History
Developed in Argentina in the 1920s.
Care and Health
Very healthy breed but they are at risk for deafness. They are average shedders and have no doggy odor. They need rigorous daily exercise.
Fun Fact
This breed is said to be the canine equivalent of an armored tank. These dogs are strong and sturdy.
Good For
Hunters, people living in rural areas, those who have herds of cattle.
Attributes
Loyal and Protective
Traits
Size large, short Fur, sheds a lot, high energy.