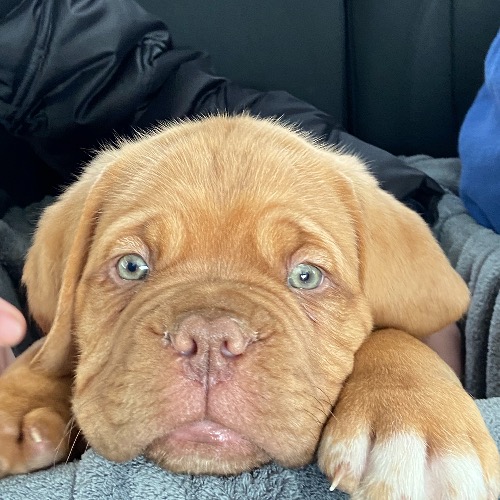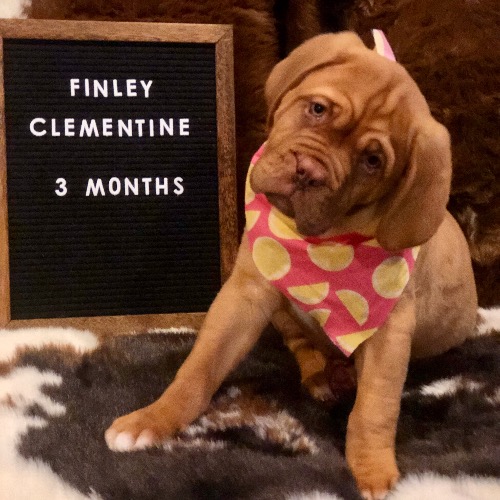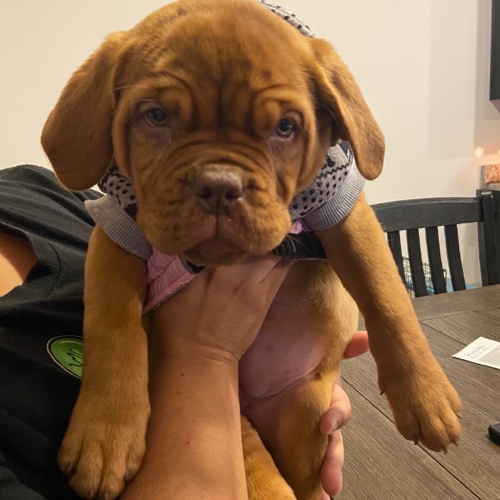 Dogue De Bordeaux
Cuteness 57
History
This breed has French origins and has been around since before the French Revolution.
Care and Health
Prone to hip dysplasia, heart disease, and epilepsy. Minimal grooming and doesn't shed. Daily exercise will keep it calm and happy.
Fun Fact
A Dogue De Bordeaux played the dog in the film Turner and Hooch.
Good For
Families with older children, experienced dog handlers, and those with a lot of land.
Attributes
Corageous and Loyal
Traits
Size large, short Fur, sheds a lot, medium energy.