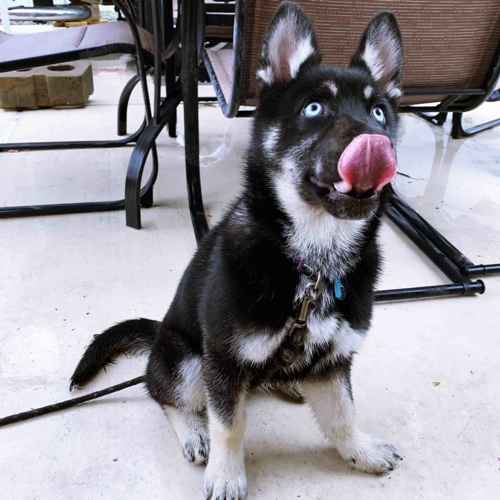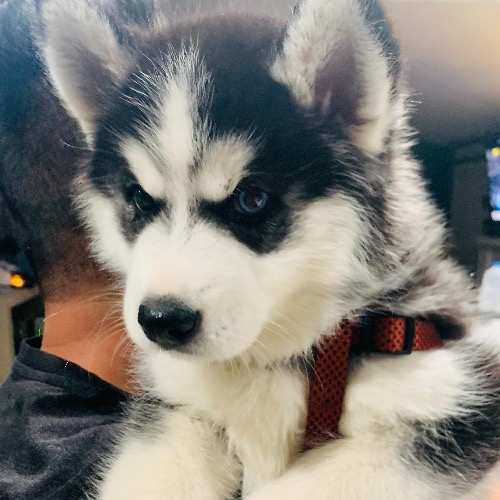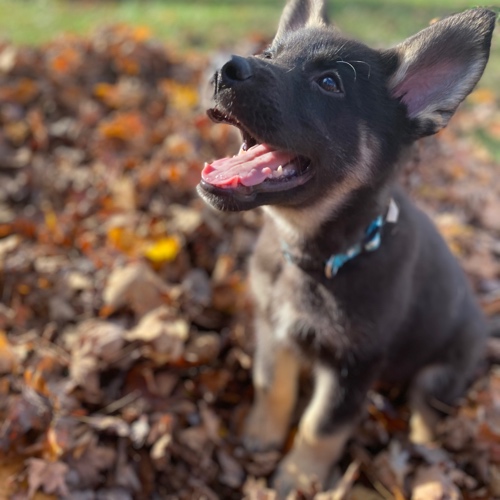 Gerberian Shepsky
Cuteness 56
History
This breed is a cross between a German Shepherd and a Siberian Husky.
Care and Health
At risk for hip dysplasia, digestive problems, epilepsy, or eye issues. This moderate shedder needs 3x weekly brushing. This breed needs regular rigorous exercise.
Fun Fact
This breed is very trainable and is used in a lot of acting jobs.
Good For
These dogs are great for guard duty, service duty, and police duty, as well as for active owners.
Attributes
Devoted and Loving
Traits
Size large, short Fur, sheds medium, high energy.