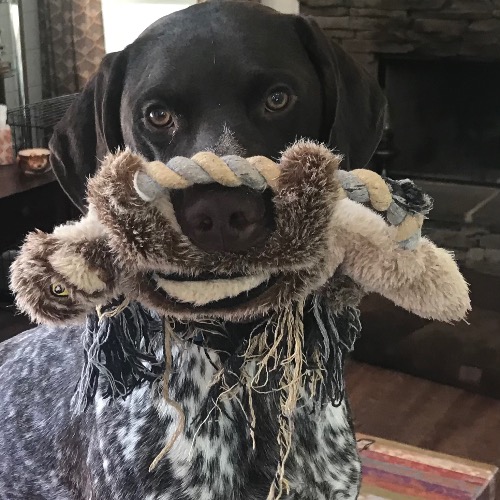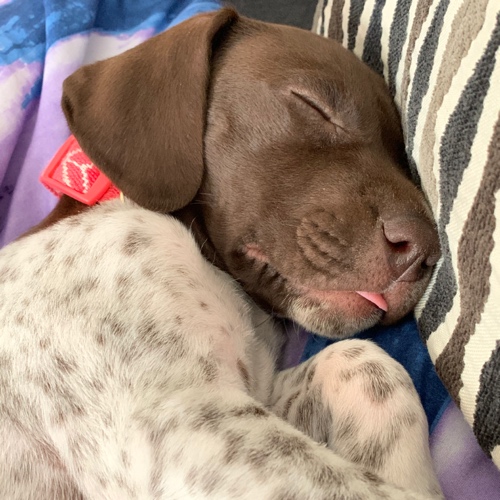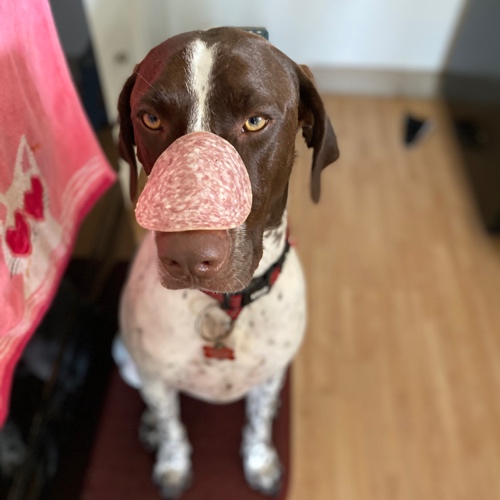 German Shorthaired Pointer
Cuteness 51
History
This breed originated in Germany in the 1600s.
Care and Health
Look out for entropion, epilepsy, hip dysplasia, and skin disorders, as well as ear problems because of their floppy ears. Brush weekly to deal with shedding. This breed is a working dog, so it needs lots of exercise.
Fun Fact
The Air Force uses German Shorthaired Pointers to sniff out bombs.
Good For
Hunters, people in need of a guard dog, people with active lifestyles, households with land.
Attributes
Loyal and Athletic
Traits
Size large, short Fur, sheds medium, high energy.