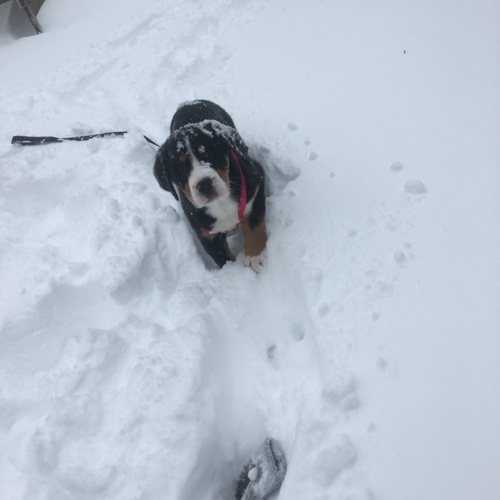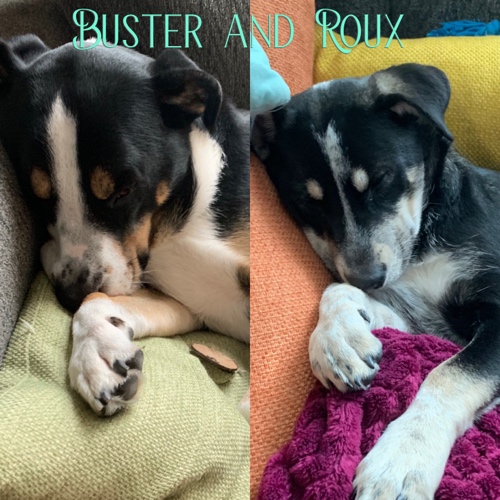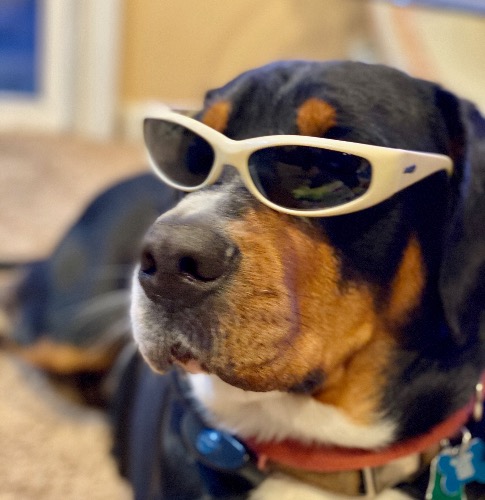 Greater Swiss Mountain Dog
Cuteness 54
History
Developed centuries ago in Switzerland.
Care and Health
Some serious potential health issues. Seasonally sheds its undercoat, so it needs to be brushed 2x weekly.
Fun Fact
The first Greater Swiss Mountain Dog was imported to America in 1967.
Good For
Families with children, people with active lifestyles, households with land.
Attributes
Family-Oriented and Faithful
Traits
Size large, short Fur, sheds a lot, high energy.