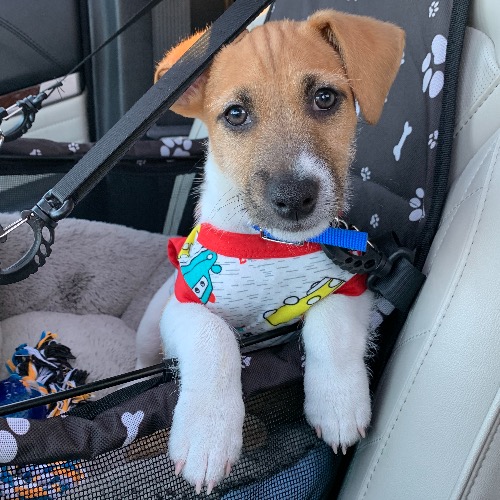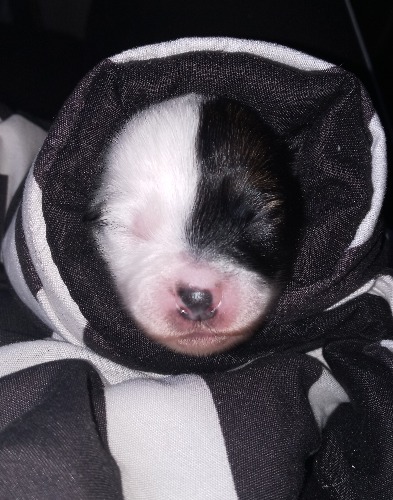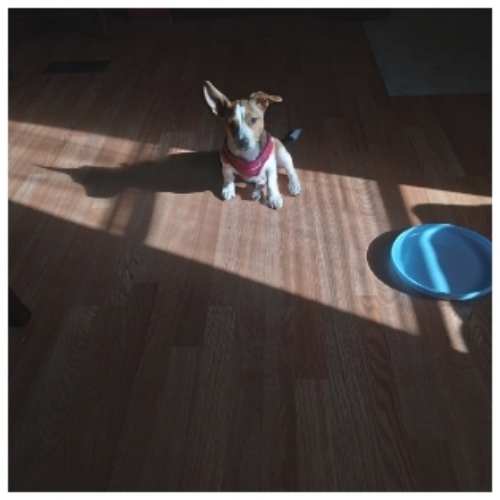 Jack Russell Terrier
Cuteness 50
History
It was bred as a hunting dog in England in the 1800s.
Care and Health
Has a short coat that requires minimal grooming. This breed needs lots of mental and physical stimulation or it will act out.
Fun Fact
This breed can jump up to five times its own height.
Good For
Families with older children, experienced dog handlers, and those with a lot of land.
Attributes
Independent and Stubborn
Traits
Size small, short Fur, sheds medium, high energy.