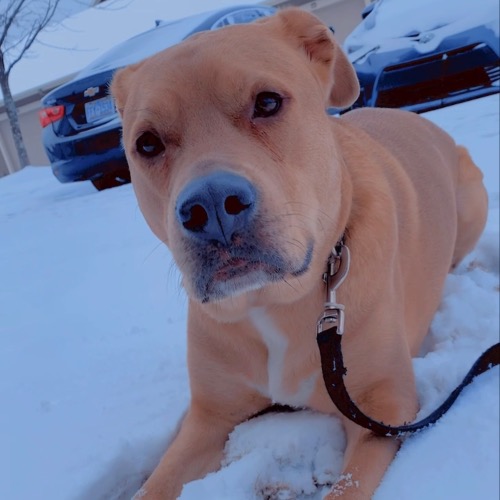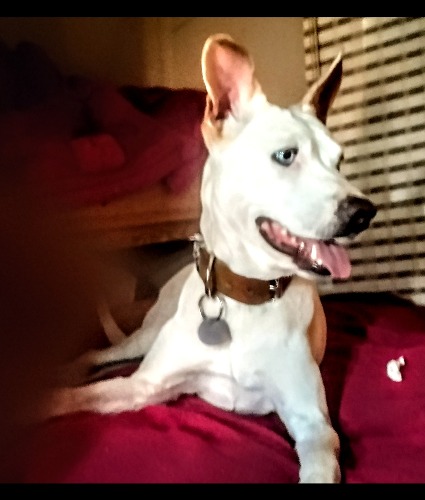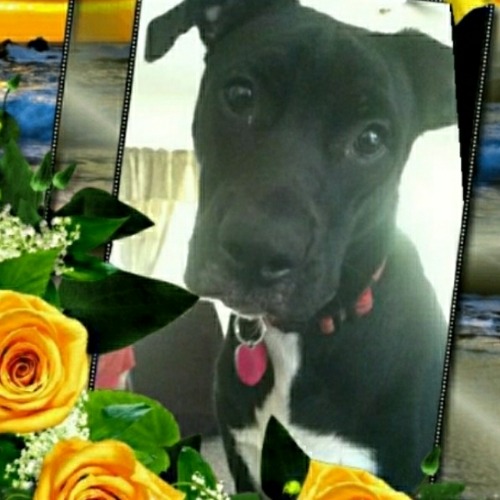 Labrabull Mix
Cuteness 52
History
The Labrabull mixed dog breed may have existed naturally over the years, but designer breeders started intentionally mixing American Pit Bull Terriers and Labrador Retrievers in the late 1990s, likely in North America.
Care and Health
Some of the more common health problems Labrabulls suffer from include: OCD, Epilepsy, Bloat and Hypothyroidism. Check their ears for debris and pests daily and clean them as recommended by your vet. Trim your dog's nails before they get too long--usually once or twice per month. They should not be clicking against the floor. Your groomer can help with this.
Fun Fact
The Labrabull is a perfect example for low drooling tendency.
Good For
Active families with kids and pets, first-time dog owners, those with time to devote to regular, daily exercise, those with a fenced back yard.
Attributes
energetic, loyal, tolerant and loving
Traits
Size medium, short Fur, sheds medium, medium energy.