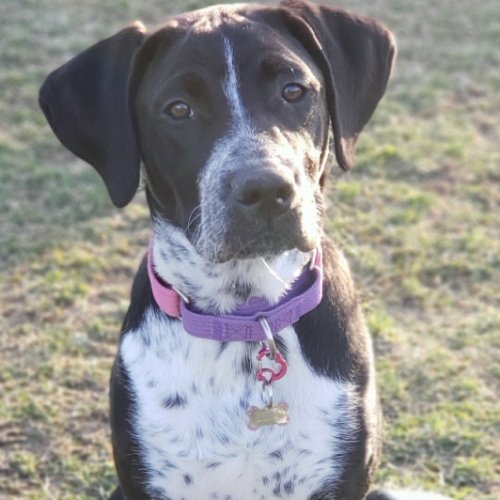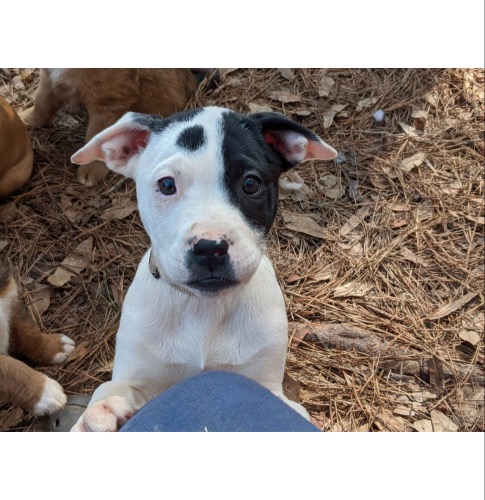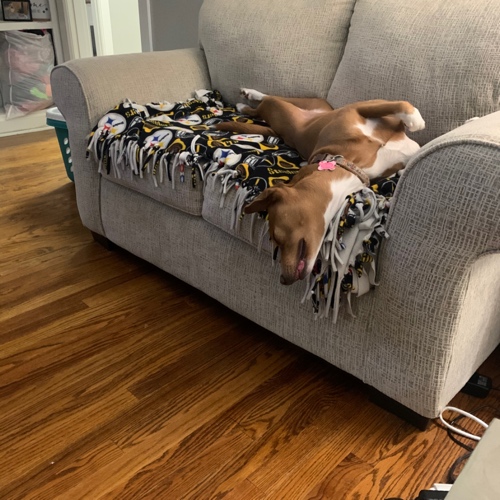 Labrador Retriever Mix
Cuteness 53
History
In the 1830s, the 10th Earl of Home and his nephews the 5th Duke of Buccleuch and Lord John Scott,[3][4] had imported progenitors of the breed from Newfoundland to Europe for use as gundogs. Another early advocate of these Newfoundland dogs, or Labrador Retrievers as they later became known, was the 2nd Earl of Malmesbury who bred them for their expertise in waterfowling
Care and Health
It is a healthy breed with relatively few major problems. Notable issues related to health and well-being include inherited disorders and obesity (most are missing all or parts of the POMC gene).
Fun Fact
They generally stay on the scent until they find it. Navies, military forces and police forces use them as detection dogs to track down smugglers, thieves, terrorists and black marketers.
Good For
Therapy dog, search and rescue
Attributes
kind, pleasant, outgoing and tractable nature
Traits
Size medium, short Fur, sheds a lot, high energy.