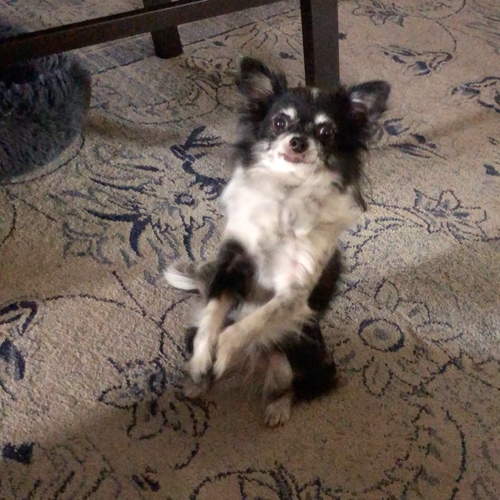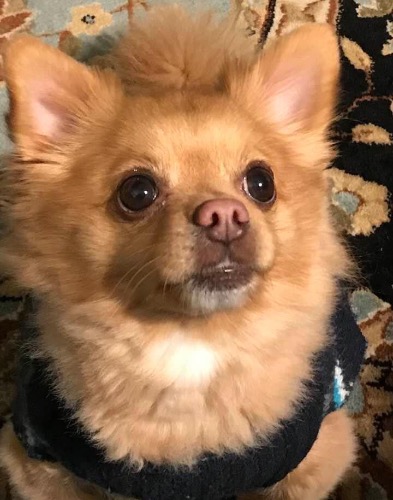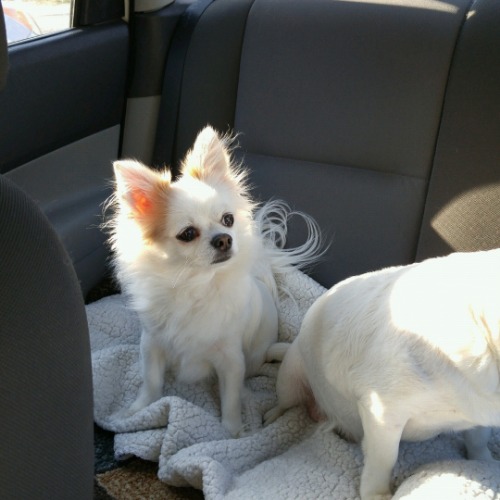 Long Haired Chihuahua
Cuteness 50
History
This breed can be traced as far back as 500 AD in the Aztec era of Mexico.
Care and Health
At risk for hemophilia, hypoglycemia, epilepsy, and heart murmurs. Prone to bladder and kidney stones. Has a long coat that requires brushing to deal with shedding.
Fun Fact
The Chihuahua is the smallest dog breed in the world.
Good For
Families with children, people with active lifestyles, households with land.
Attributes
Lively and Timid
Traits
Size toy, long Fur, sheds medium, high energy.