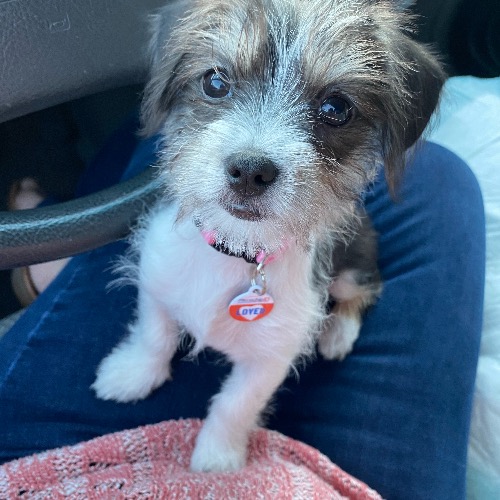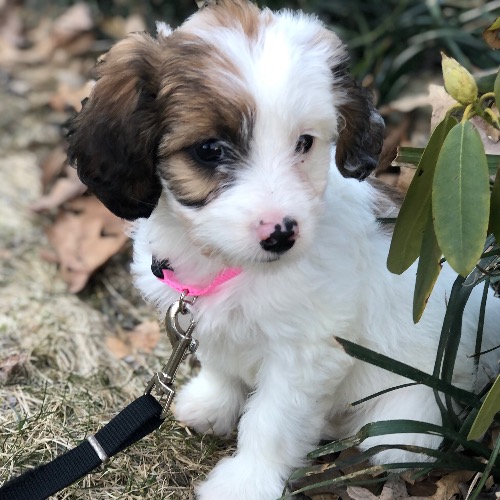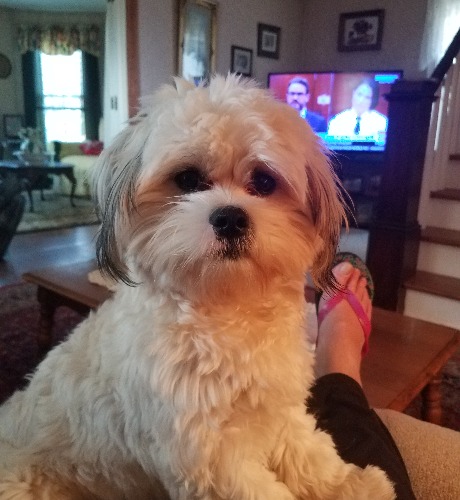 History
Little is known about the origin and spread of the Maltese dog. It probably did not originate from the island of Malta, the town of Melita in Italy, nor the island of Melita in the Adriatic, but from spitz-type dogs in south-central Europe, where it may at first have resembled the modern Pomeranian
Care and Health
Clean around their eyes on a regular basis, brush their teeth on a regular basis, trim nails on a regular basis. Aberrant cilia, Breathing Issues, Colitis, Collapsed Trachea and Heart murmurs, congestive heart failure are some of the common health issues, regular visits to the vet are recommended.
Fun Fact
For a dog that has lots and lots of hair, it sheds very lightly.
Good For
Companionship
Attributes
Affectionate, Fearless, Active, Docile, Easygoing, Gentle, Intelligent, Lively, Playful, Responsive, Sweet-Tempered
Traits
Size toy, long Fur, sheds medium, medium energy.