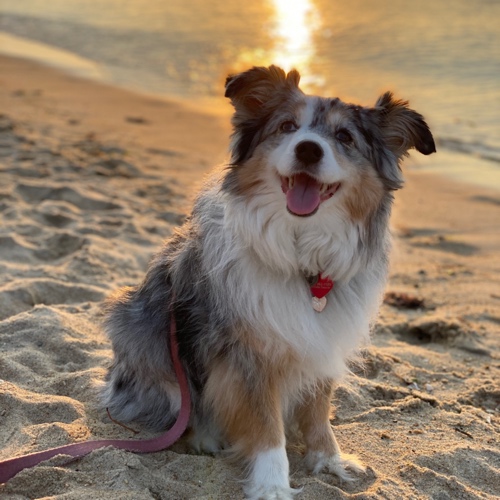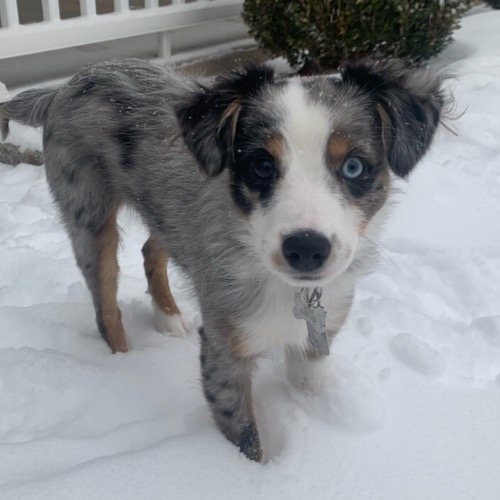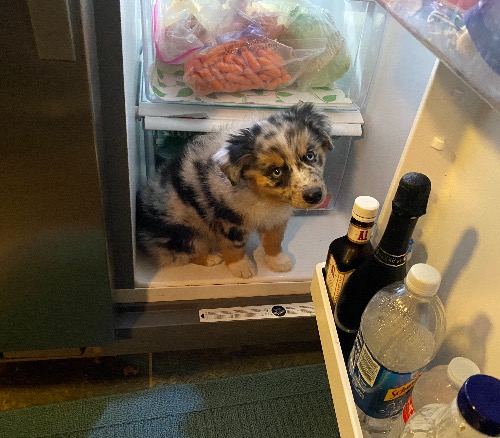 Mini Australian Shepherd Mix
Cuteness 55
History
The Australian Shepherd's history is vague, as is the reason for its misleading name. The breed was initially called by many names, including Spanish Shepherd, Pastor Dog, Bob-Tail, New Mexican Shepherd, California Shepherd, and Austrian Shepherd. It is believed by some that the breed has Basque origins in Spain and was used there by shepherds
Care and Health
They are generally a pretty healthy breed, but they can have several health problems. Vision problems are common, and epilepsy is also a concern. In merle-to-merle breeding, the puppies that have inherited two copies of the merle gene have an increased risk of being born blind or deaf.
Fun Fact
They are well known for their herding work recently they are also used for search and rescue
Good For
Family pet
Attributes
energetic, playful and affectionate
Traits
Size medium, medium Fur, sheds a lot, medium energy.